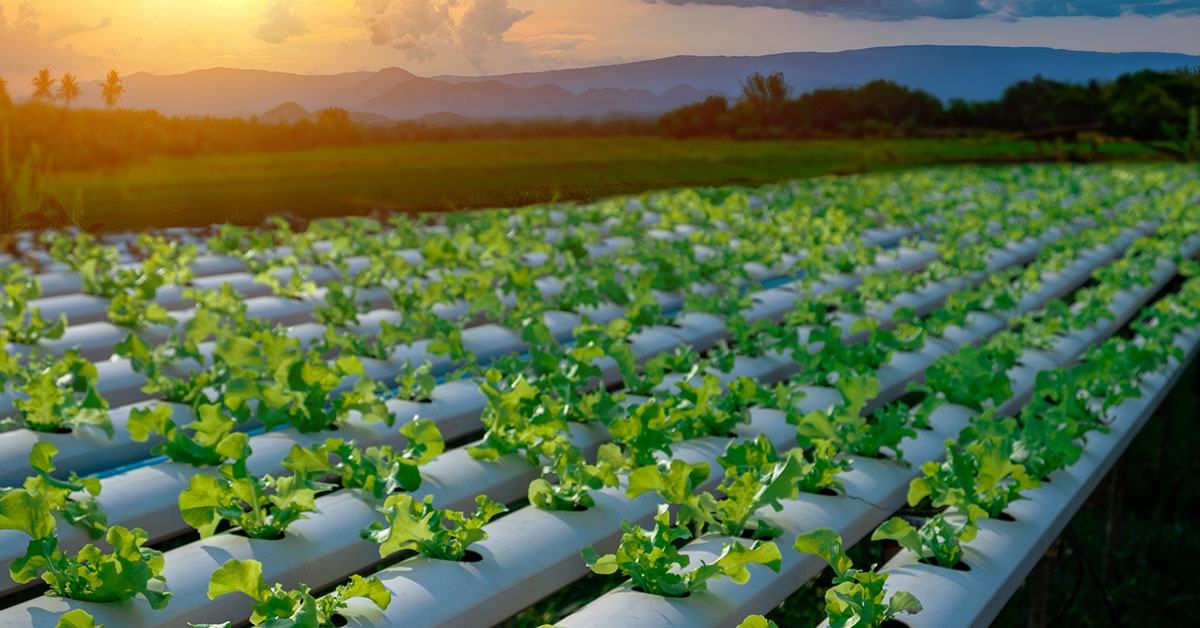 Disclosures:
This material was published on June 9, 2021 and has been prepared for informational purposes only and is not a solicitation of any offer to buy or sell any security or other financial instrument or to participate in any trading strategy. This material was not prepared by the Morgan Stanley Research Department and is not a Research Report as defined under FINRA regulations. This material does not provide individually tailored investment advice. It has been prepared without regard to the individual financial circumstances and objectives of persons who receive it. Morgan Stanley Smith Barney LLC and Morgan Stanley & Co. LLC (collectively, "Morgan Stanley"), Members SIPC, recommend that recipients should determine, in consultation with their own investment, legal, tax, regulatory and accounting advisors, the economic risks and merits, as well as the legal, tax, regulatory and accounting characteristics and consequences, of the transaction or strategy referenced in any materials. The appropriateness of a particular investment or strategy will depend on an investor's individual circumstances and objectives.
Past performance is not a guarantee or indicative of future performance.
This material contains forward-looking statements and there can be no guarantee that they will come to pass. Information contained herein is based on data from multiple sources and Morgan Stanley makes no representation as to the accuracy or completeness of data from sources outside of Morgan Stanley. References to third parties contained herein should not be considered a solicitation on behalf of or an endorsement of those entities by Morgan Stanley.
The returns on a portfolio consisting primarily of Environmental, Social and Governance ("ESG") aware investments may be lower or higher than a portfolio that is more diversified or where decisions are based solely on investment considerations. Because ESG criteria exclude some investments, investors may not be able to take advantage of the same opportunities or market trends as investors that do not use such criteria.
Diversification does not guarantee a profit or protect against loss in a declining financial market.
© 2021 Morgan Stanley & Co. LLC and Morgan Stanley Smith Barney LLC. Members SIPC. All rights reserved.
CRC 3615010 6/2021
Source: morganstanley.com