Published 12-17-21
Submitted by PNC Financial Services Group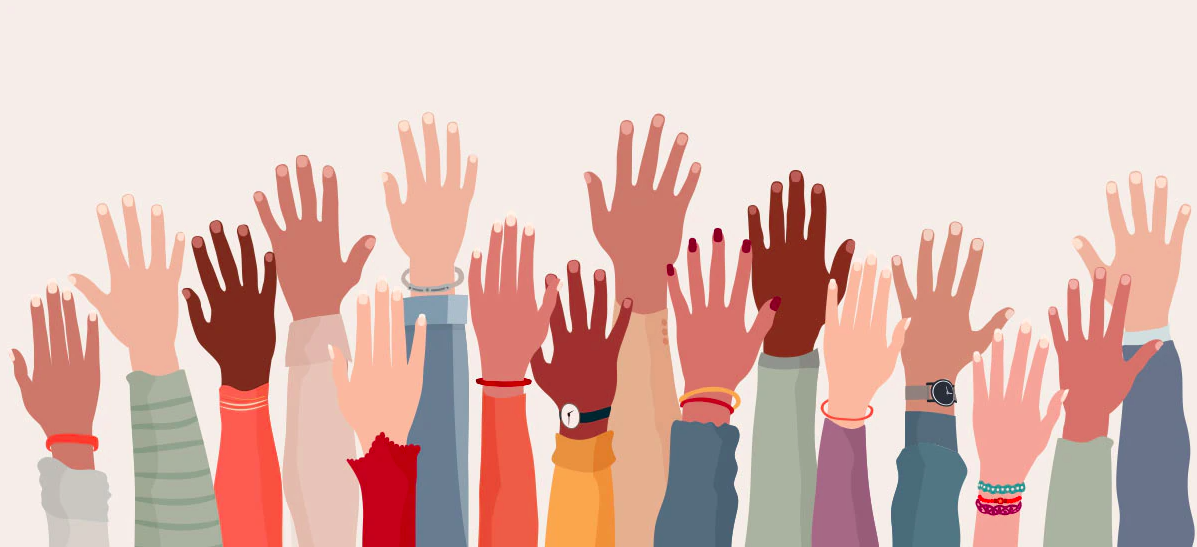 In June of 2020 PNC made a commitment to help challenge systemic racism and support the economic empowerment of Black and low- and moderate-income (LMI) individuals and communities. This commitment, totaling more than $1 billion has largely been executed through our Community Development Banking team, which works to boost the quality of life in low- and moderate-income neighborhoods. It does so through financial education, consumer programs, community development lending and investing and economic development. While our commitment to LMI individuals and communities is not new, based on this commitment, we have approached this work with a more deliberate focus on the Black community. We are committed to actively and consciously working toward equity, with kindness, compassion and — most importantly — a clear sense of responsibility.
We've made significant progress in carrying out that commitment. As of November 30, this team has issued $339M in loans and investments.
We are proud of the impact of this work including- $54M in affordable housing, $115M in economic development, $54M in community service, and $115M in neighborhood revitalization efforts over the past 11 months.
Across our markets, we are driving real change in areas in which we, as a financial institution, can make a difference. Our $10 million investment in the Chicago Community Loan Fund is helping to create the Communities of Color Fund which will provide affordable financing for Black business developers. This fund will address racial equity in low- to moderate-income neighborhoods throughout Chicagoland with a strong emphasis on Chicago's South and West sides and in suburban markets covering five neighboring counties that lack access to low-cost capital.
In Washington, D.C. we provided $13 million in financing through a community development banking loan and New Market Tax Credit investments to bring the Skyland Town Center to the vulnerable community of Ward 7. The town center improves access to healthy food and bolsters job opportunities in the ward where the population is 92% Black with a poverty rate of 26.3% compared to the city's overall rate of 13.4%.
We extended a $10 million unsecured line of credit to The Reinvestment Fund to support up to eight community development projects (with a minimum loan amount of $1 million) in the southeastern region of the U.S. These funds will meet important community development needs such as affordable housing and community facilities in historically disadvantaged communities in of Georgia, Alabama, Tennessee, South Carolina and North Carolina.
In St. Louis, we're supporting the funding of Black owned small businesses through a $1M loan to the Justine Petersen Housing and Reinvestment Corporation which primarily lends to existing and start-up Black owned businesses and offers safe and affordable capital with the goal of graduating businesses or individuals back to mainstream finance.
Through a $30 million investment in the Dreamspring Community Development Financial Institution in Dallas, more than 16,000 small businesses in underserved geographies, sectors and LMI communities across Texas, Florida, Missouri, Georgia, North Carolina and Illinois received Paycheck Protection Program loans. These loans provided critical support to small businesses navigating the impacts of the COVID-19 pandemic.
Included in our $1 billion pledge is more than $50 million in additional charitable support for national and local work to advance equality through economic empowerment, education, and entrepreneurship.
With our regional presidents taking the lead to make grant decisions, we're making intentional and meaningful impact designed to meet the needs in each our communities. To date the PNC Foundation has committed more than $35 million in grants across the footprint.
In Milwaukee, we awarded a $600,000 grant to support the launch of the Black Business Boost Fund, an ecosystem designed to increase opportunities for Black entrepreneurs and business owners in underinvested neighborhoods throughout the city.
We're supporting the career development of Black web designers while simultaneously elevating minority-owned businesses in Seattle through a $40,000 grant to the Youth Web Design pilot program. The initiative provides an opportunity for Black youth to learn website design, at no cost, by connecting with local minority-owned businesses to establish or improve web presence. More than 60 students and 60 businesses will be impacted through multiple cohorts.
A first-of-its-kind innovative collaboration in Nashville is bringing together business, college and high school leaders committed to closing the educational achievement gap. Through a $306,000 grant from the PNC Foundation, the Early College Program at Whites Creek High School will provide historically underserved Black students with the resources they need to successfully complete college courses while attending high school, resulting in expanded access to college and career opportunities.
We're also supporting collaborative initiatives with national reach like our $16.8 million grant to establish the Howard University & PNC National Center for Entrepreneurship. Aimed at building resources and support for Black business owners across the country, the center will support expanded opportunities for Black entrepreneurship with enhanced educational, leadership and capacity-building resources and programs nationwide.
We continue to build on this transformative work in our communities and in January 2022 our more than $1 billion commitment to help support the economic empowerment of Black and low- and moderate-income individuals and communities expands to more than $1.5 billion and folds into PNC's $88 billion Community Benefits Plan. This four-year plan, announced in April 2021, will provide $88 billion in loans, investments, and other financial support to bolster economic opportunity for low- and moderate-income (LMI) individuals and communities, people and communities of color, and other underserved individuals and communities.
Specifically, over the plan period, PNC expects to:
Originate at least $47 billion in residential mortgage and home equity loans to LMI and minority borrowers and in LMI and majority-minority census tracts.
Originate at least $26.5 billion in loans to small businesses in LMI

communities

, majority-minority census tracts, businesses with less than $1 million in revenue and small farms.
Provide at least $14.5 billion in community

development

loans and

investments

across all markets, including at least $400 million for Community

Development

Financial Institutions (CDFIs) that help meet the banking and financial service needs of traditionally underserved

communities

.
Increase to at least $500 million PNC's charitable giving, including sponsorships and philanthropic grants. This includes the continuation of BBVA USA's existing multi-year grant and charitable sponsorship commitments with nonprofit organizations, and a commitment to maintain or increase the current levels of philanthropic support provided to community groups in Birmingham in recognition of the history of the

city

as the headquarters

city

of BBVA USA and its predecessor bank.
We have developed a robust oversight and reporting process and plan to share our progress through our annual Corporate Responsibility Report moving forward.
We look forward to what's to come and the continued opportunity to be an agent for positive change in the communities in which we live and work. When our communities thrive, we thrive.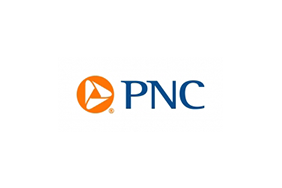 PNC Financial Services Group
PNC Financial Services Group
As a Main Street bank, we are committed to delivering on each of our strategic priorities while looking out for the best interests of all of our stakeholders, including our customers, communities, employees and shareholders. Our focus on operating with integrity drives us to help our customers achieve their goals while also strengthening our communities, reducing our environmental impact and empowering our employees to grow.
Email us to sign up for our CSR Newsletter
More from PNC Financial Services Group
Source: csrwire.com