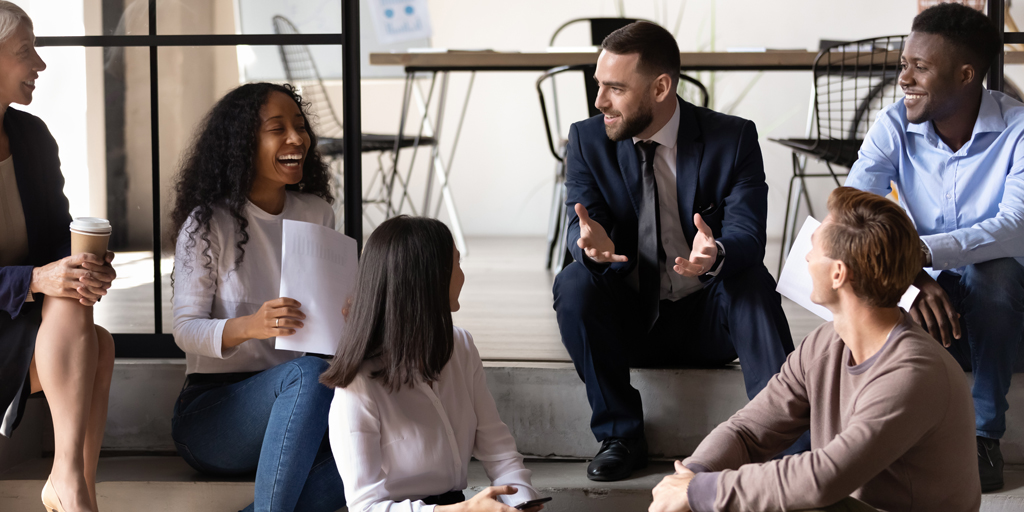 Deadline: March 7, 2022
Applications are open for the Morgan Stanley Multicultural Innovation Lab 2022. The Multicultural Innovation Lab is an intensive five-month accelerator designed to help further develop and scale startups, culminating in a Demo Day and showcase presentation to the investor community.
Morgan Stanley launched the MCIL in 2017 in order to address inequities in funding of multicultural and women-led startups, which their research shows totals more than a trillion dollars.
The curriculum is tailored to suit each individual cohort, but it generally includes such topics as branding your startup, developing your investor pitch, refining your value prop and devising effective finance and sales strategies. In addition, they offer participants the opportunity to meet with industry experts for one-on-one consultations.
Program Details
Curated Curriculum: The Lab customizes a curriculum for each startup, including finance & sales strategy, marketing & branding, and private sessions with

industry

experts.
Mentorship that makes a difference: Morgan Stanley pairs each startup with hand-picked mentors who provide advice and counsel to help each company grow and scale its business.
Powerful Networks: They introduce startups to Morgan Stanley bankers, financial advisors, technology experts and others who can connect each company to their

industry

networks. They also give them access to potential clients and the investor

ecosystem

at large.
Showcase and Demo Day: Their five-month program culminates with a Demo Day during which all participants can present to a network of investors, potential business partners and customers, who could help take their companies to the next level.
Benefits
Morgan Stanley contributes $250,000 to each company participating in their New York-based program and £200,000 to each company participating in their London-based program in exchange for an equity stake.
Eligibility
The ideal candidate will meet the following criteria:
Is a multicultural or woman founder, co-founder, CTO or other C-suite member.
Has founded a technology or technology-enabled startup that falls within the Seed to Series B funding round stage.
Has launched product with demonstrated revenues that validate the initial business model and market opportunity.
Application
Applications are currently open for both the New York-based and London-based Summer 2022 cohorts. They encourage interested applicants to apply early due to limited space and high application volume.
For more information, visit Multicultural Innovation Lab.
Source: opportunitydesk.org