Published 05-09-22
Submitted by Truist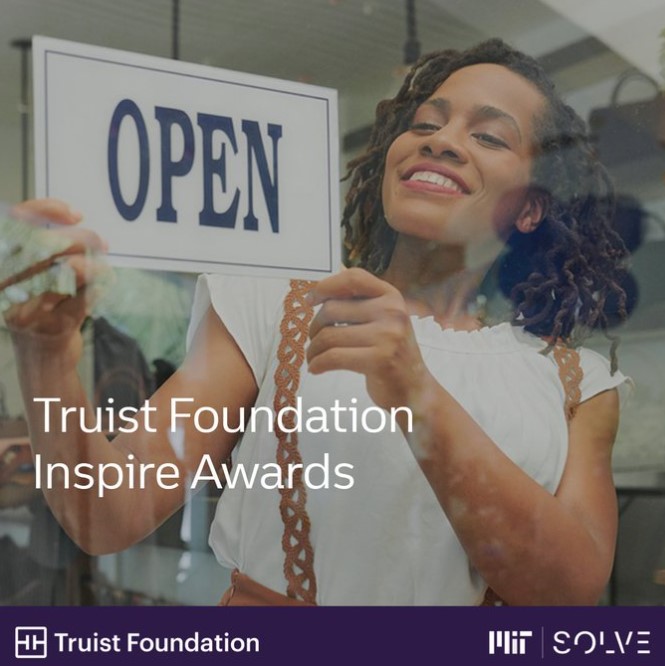 Truist Foundation is partnering with MIT Solve to host the 2022 Inspire Awards Challenge. The challenge is a workshop-style competition designed to support the ideas of innovative nonprofits that help grow, develop and sustain racially diverse or women-led small businesses.
We encourage all forward-thinking nonprofits that meet the eligibility requirements to submit their big ideas by May 13, 2022.
Up to $1 million in prize funding is available and wraparound support to select winning teams.
Learn more about the 2022 Inspire Awards Challenge.
About Truist Foundation
The Truist Foundation is committed to Truist Financial Corporation's (NYSE: TFC) purpose to inspire and build better lives and communities. Established in 2020, the foundation makes strategic investments in nonprofit organizations to help ensure the communities it serves have more opportunities for a better quality of life. The Truist Foundation's grants and activities focus on building career pathways to economic mobility and strengthening small businesses. Learn more at Truist.com/Foundation.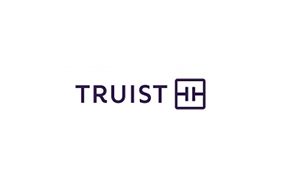 Truist
Truist
Truist Financial Corporation is a purpose-driven financial services company committed to inspiring and building better lives and communities. Truist has leading market share in many high-growth markets in the country. The company offers a wide range of services including retail, small business and commercial banking; asset management; capital markets; commercial real estate; corporate and institutional banking; insurance; mortgage; payments; specialized lending; and wealth management. Headquartered in Charlotte, North Carolina, Truist is a top 10 U.S. commercial bank. Truist Bank, Member FDIC. Learn more at Truist.com.
More from Truist
Source: csrwire.com