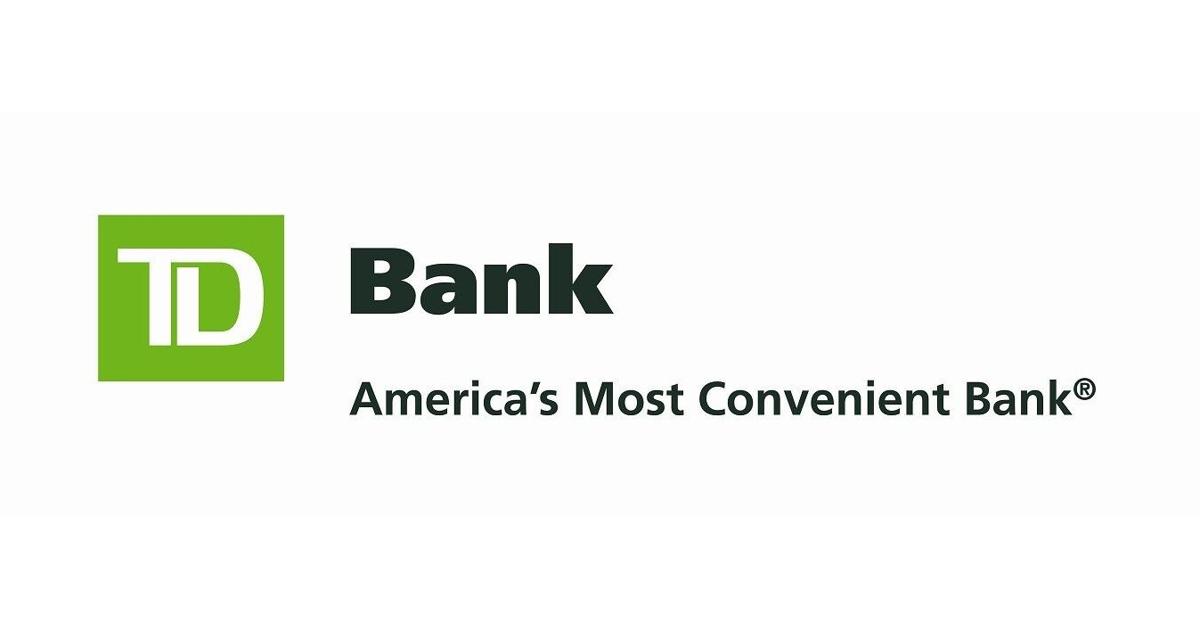 May 25, 2022 – The International African American Museum (IAAM) has received a $250,000 grant from TD Bank to sponsor the TD Bank Program Series, which will include nine large program events to be held at the museum and online.
The series will feature nine major community events and programs from 2022 to 2024, and all will uphold IAAM's commitment to creating meaningful life-long learning opportunities and innovative visitor experiences. The array of public programs is designed to appeal to various multi-generational audiences and includes major national speaker and panel programs and Lowcountry arts and foodways events.
"Our ability to convene community through programs and dialogue is critical to activating the museum's mission – and I'm delighted that this second grant from TD Bank makes this possible in a significant way," said Dr. Tonya Matthews, president and CEO of the museum. "With this support we can expand our programs, reaching more audiences near and far. I'm particularly excited about our plans to create programs that showcase and engage authentic African American cultural arts and storytelling here in Charleston – right alongside national figures and pop culture touch points. We're so grateful to our partners at TD for the generosity and continued support that is making this possible."
The events planned as part of the series will include activities that bring people together and create inclusive dialogues in history, art, culture, and social justice reflective of diverse and authentic voices. The museum is designing and curating events to intentionally engage historically excluded and socially and economically vulnerable communities and provide the museum with opportunities to partner with other organizations in the creation of transformative and meaningful programming.
"We are so proud to be able to continue to support the work of the International African American Museum and help increase access to their incredible exhibits and programing, particularly for individuals from diverse and vulnerable communities. The TD Bank Program Series will help to elevate the amazing works and untold stories of artists and individuals and drive important conversations around social justice, diversity, and more," said Shelley Sylva, Head of U.S. Corporate Citizenship at TD Bank.
"The support builds on our long-standing commitment to the International African American Museum," commented Hugh Allen, regional president for the Mid-South Metro at TD Bank. "We are thrilled to continue supporting their critical work and helping to bring their incredible programing to even more people across the country and around the world."
The support from TD is part of the TD Ready Commitment, the bank's global corporate citizenship platform, which targets $750 million in community investments that fall under one of its four key drivers — Financial Security, Vibrant Planet, Connected Communities, and Better Health. Together, these drivers of change help create a more inclusive and sustainable future for all.
This $250,000 investment to the International African American Museum falls under their Connected Communities initiative, which supports organizations and programs that help create a sense of belonging and inclusion in local communities. The recent investment builds on a previous $250,000 donation made in 2016 from the TD Charitable Foundation, the charitable giving arm of TD Bank, which supported the museum's capital campaign.
Source: savannahbusinessjournal.com