Published 05-27-22
Submitted by PNC Financial Services Group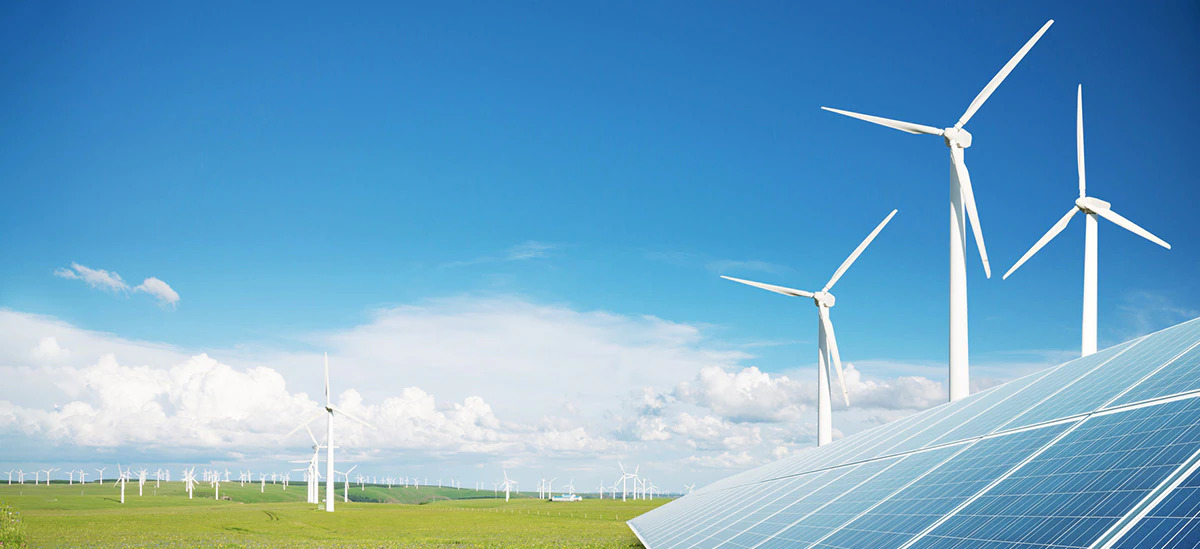 PNC has long focused on supporting the transition to a low-carbon economy by managing its internal operations in a sustainable manner, maintaining risk management controls that incorporate climate change consideration, managing capital for clients in responsible ways and helping clients finance their sustainability goals.
However, as the scope and pace of climate-related impacts accelerates, PNC is committed to accelerating and enhancing its own commitments, disclosures and strategies to better meet the needs of a changing world while supporting its employees, clients, shareholders and the communities it serves.
"The climate crisis requires PNC – and all institutions, from governments to corporations to NGOs (nongovernmental organizations) and beyond – to work together to apply their expertise and resources in ways that can truly move the needle," says Lora Phillips, senior vice president and director of Environmental, Social and Governance at PNC. "PNC is committed to taking action right now on those areas we can control, and to laying a solid foundation for the work that is still to come."
The bank's "4+1" Climate Action strategy highlights four areas for immediate action – engaging employees, collaborating for long-term solutions, understanding and supporting the transition plans of customers and executing its own ambitious operational sustainability goals.
The strategy also includes the foundational work necessary to begin aligning its portfolio with the goals of the Paris climate agreement. Initial steps in this "+1" category include calculating and disclosing its financed emissions and integrating climate risk into its Enterprise Risk Management Framework as an amplifier across all risk areas.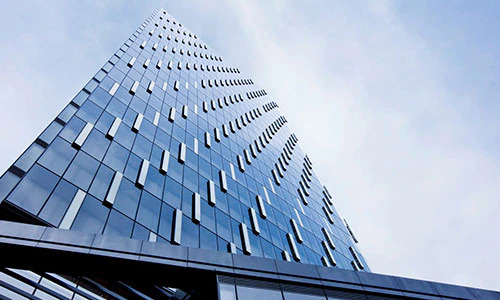 Sustainable Operations and Renewable Energy Commitment
PNC is committed to making its operations more sustainable and purchasing energy responsibly. The Energy and Innovation team within Finance and Realty Services takes a holistic approach to good environmental stewardship by increasing procurement of energy from renewable sources, leveraging state-of-the-art intelligent building design, automation and green building standards, while also improving resource efficiency and indoor air quality for PNC's employees and customers.
In January 2022, PNC announced its membership to the U.S. Environmental Protection Agency's Green Power Partnership, joining publicly- and privately-held corporations; federal, state and local government agencies; nonprofits; and educational institutions in helping to reduce the negative health impacts of air emissions associated with electricity use. PNC is helping advance the market for green energy and the development of those sources.
Kate Zettl, vice president and energy manager at PNC, understands the importance of managing energy responsibly and the impact this can have in moving towards a low-carbon economy.
"We are making great progress to achieve our 100 percent renewable purchased electricity target by 2025," says Zettl, "In 2021 alone, we purchased approximately 150 million kilowatt-hours of renewable electricity, which is enough power to meet 46 percent of the company's purchased electricity use."
The team set aggressive, science-informed environmental targets in 2017 and is ahead of achieving a reduction in carbon emissions and energy use by 75% and water use by 50% by 2035.
Since 2000, PNC has prioritized the environmental performance of its buildings. Top-performing buildings are recognized through the Leadership in Energy and Environmental Design (LEED) and ENERGY STAR certification programs. PNC pursues LEED certification in all new ground-up construction projects and major renovation projects.
The LEED rating system ranks buildings as Certified, Silver, Gold and Platinum based on prerequisites and credits that address carbon, energy, water, waste, transportation, materials, health and indoor environmental quality.
PNC has achieved LEED certifications for more than 300 of its buildings across the country and over 250 Energy Star certifications, which make up 45% of the footprint combined.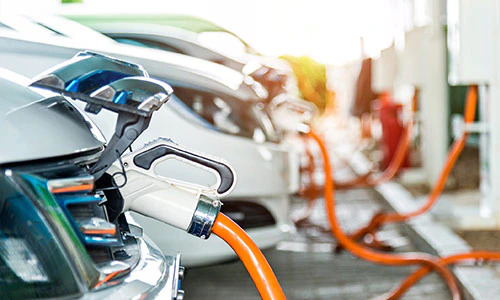 Meeting Client Needs
While focusing on strengthening its own sustainability practices, PNC simultaneously looks to help its clients do the same. In 2021, the bank committed to mobilize $20 billion in support of environmental finance over five years.
"We believe in not only managing our own operations in an environmentally sustainable manner, but also in doing our part to finance the transition to a low-carbon economy," says Kristi Eberhardt, head of sustainable finance at PNC. "We work with our clients to enable sustainable operations by providing financing and underwriting debt with an environmentally sustainable use of proceeds."
The $20 billion environmental finance goal is comprised of the following pillars:
Green Buildings – loans for

buildings

that meet third party-recognized standards or certifications, including LEED and ENERGY STAR.
Renewable Energy – financing for renewable

energy

production

and transmission, including wind, solar, geothermal and hydropower.
Clean Transportation – financing for zero and low emissions vehicles, electric vehicle charging stations, and zero and low passenger or freight/rolling stock.
Environmental sustainability-linked bonds and loans – aligns to third-party frameworks such as the Green Bond Principles and loans linked to environmental key performance indicators or those with designated environmentally

sustainable

use of proceeds.
Calculating Financed Emissions
In 2021, PNC joined the Partnership for Carbon Accounting Financials (PCAF) , a global partnership of financial institutions that work together to develop and implement a harmonized approach to assess and disclose the greenhouse gas emissions associated with their loans and investments. PNC has taken an active role in co-leading implementation in the corporate and institutional space, working with peers to more succinctly assess PCAF frameworks and the resulting need for client emissions data.
"Complex problems require collaboration and commitment, and climate change is an area where we all need to work together to get to where we need to be," says Phillips. "Partnership – both internally across our organization and externally with our financial services peers and others – is a huge piece of PNC's commitment to this work."
Enhancing Disclosures
PNC formally endorsed the recommendations of the Task Force on Climate-Related Financial Disclosures (TCFD) in 2019 and began in 2020 to develop a plan to integrate the recommendations into business operations. In 2021, PNC released its first TCFD report, which focuses on the bank's climate risk management strategy.
TCFD provides a reporting framework containing recommendations over four categories – governance, strategy, risk management and metrics and targets. These recommendations give investors informative and actionable information on how companies manage climate risks and opportunities as the world transitions to a low-carbon economy.
Recently, PNC released its first Environmental and Social Policy Guidance for Responsible Lending, which takes a deep dive into how the bank applies its Environmental and Social Risk Management (ESRM) framework to its everyday lending decisions. The bank also makes Sustainable Financing Bond Impact Reports available via PNC's Corporate Responsibility page. and engages regularly with investors, environmental NGOs, its own employees and other parties interested in its approach to environmental management and disclosure.
"These disclosures and publications, along with our annual Corporate Responsibility Report, are just one way that we provide information on our approach to investors, environmental NGOs, our own employees, and others," says Phillips. "We're committed to open, ongoing, and transparent communications in an effort to refine and enhance our approach over time."
For more information about sustainable initiatives at PNC, contact ESG@pnc.com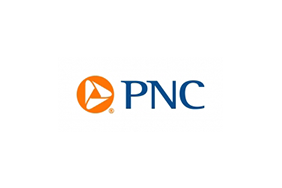 PNC Financial Services Group
PNC Financial Services Group
As a Main Street bank, we are committed to delivering on each of our strategic priorities while looking out for the best interests of all of our stakeholders, including our customers, communities, employees and shareholders. Our focus on operating with integrity drives us to help our customers achieve their goals while also strengthening our communities, reducing our environmental impact and empowering our employees to grow.
Email us to sign up for our CSR Newsletter
More from PNC Financial Services Group
Source: csrwire.com