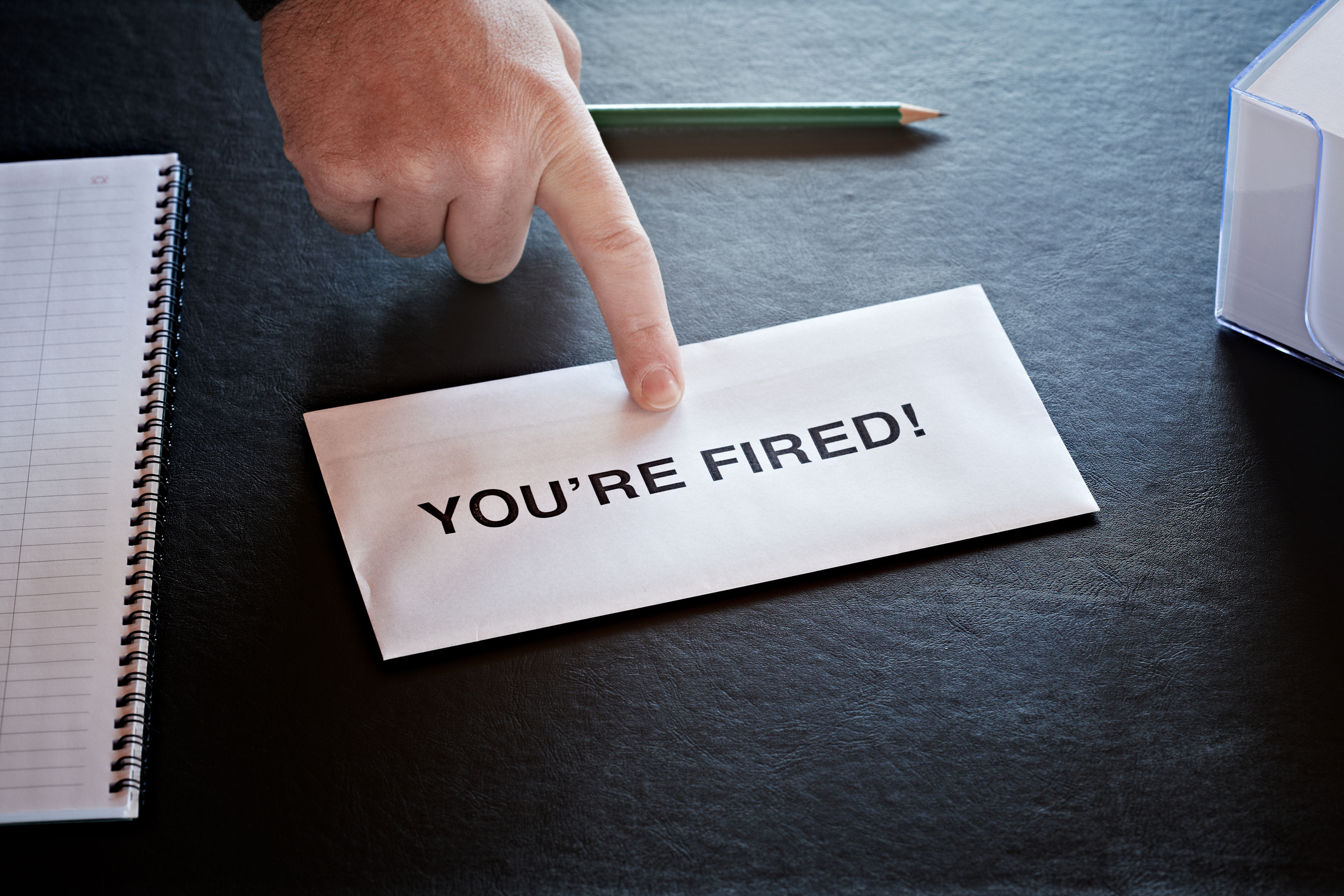 Wells Fargo has been cracking down on loan officers in the past few weeks over allegations of widespread abuse of appraisal waivers in the past two years.
Appraisal waivers are not all that new to the industry. In June 2017, Freddie Mac began to offer its version of an appraisal waiver called Automated Collateral Evaluation (ACE) for refinance transactions and, after receiving FHFA approval, for purchase transactions as well. Appraisal waivers give borrowers and loan officers the right to bypass a home appraisal on mortgages originated by lenders, such as Wells Fargo, before being sold to Fannie Mae or Freddie Mac — as long as the loan meets certain conditions.
Appraisal waivers have long been legal, but Wells Fargo claims that loan officers wrongfully changed home valuations in its database so the loan would qualify for a waiver, without first speaking to the customer, according to a report from Insider. The article goes on to state that in some instances, loan officers slashed $1 million or more off home valuations in expensive markets. The current guidelines at Wells Fargo suggest that home values may be changed only with the customer's consent.
The benefit to receiving an appraisal waiver is that it bypasses the need for an in-person appraisal visit. Instead, lenders use data generated by an automated underwriting system to determine the home's value based on information the system has collected from other recent home sales in the area. Essentially, it saves the hundreds of dollars that an appraisal costs and speeds up the refinancing process.
Appraisal waivers were a boon to the mortgage industry, especially when the COVID-19 pandemic was at its peak in 2020 and early 2021. According to the Urban Institute, more than one-third of total mortgage originations used an appraisal waiver five months after the FHFA's announcement. Most of the increase was due to the surge in refinance originations caused by historically low mortgage rates. In January 2021, 47.4% of all Freddie Mac loans and 44.5% of all Fannie Mae loans received a waiver.
One loan officer with direct knowledge and another who was briefed on the numbers told Insider that two mortgage retail sales senior managers in the San Francisco Bay area, Jim Lew and Jarod Johnson, fired approximately five loan officers in their area. Another estimate suggests that 12 to 15 people were fired across that region two weeks ago.
Many more layoffs are suspected to have taken place across the country, following another firing round earlier this year, a source told Insider.
"Wells Fargo terminated certain Home Lending employees after a robust investigation revealed they engaged in misconduct," a spokesperson for Wells Fargo, Tom Goyda, said in an emailed statement. "The investigation concluded that these Home Mortgage Consultants willfully and knowingly changed property value information provided by customers, contrary to bank policies, in order to obtain appraisal waivers."
Some loan officers may have changed the home's valuation because waivers were available only to properties valued at less than $1 million. Some of the loan officers fired reportedly changed the value of the home in their system to trigger a waiver, and in some high-cost areas like the Bay area, that might mean moving the value for a $2 million home to below $1 million.
However, a former loan officer for Wells Fargo who was fired over the scandal told Insider their policies around appraisal waivers were unclear. One former employee told Insider that loan officers might change the home value if they found it advantageous on real estate websites like Redfin or Zillow, which rely on algorithms fed on data from millions of homes across the country.
Another loan officer who reported being fired over the offense said loan officers did speak to the borrower before changing the value, but forgot to document the conversation in Well Fargo's system.
"There was a period of time when no one knew what we were supposed to do," said the former loan officer, who referred to the investigations as a "witch hunt." Managers encouraged loan officers to get loans processed as quickly as possible, and their message was that "if it saved you money and saved you time, go for it," the former loan officer said.
Other anonymous sources who were fired over the matter told Insider that Wells Fargo managers sent mixed signals in regard to the appraisal waiver process. One of these former employees claimed that some managers encouraged loan officers to take advantage of the waivers to keep their team's production operating at high speed and meet the company's aggressive timeline for getting loans closed. Yet, another former employee said they cautioned colleagues to be careful when using the waiver program and instructed loan officers to always talk to the customer before changing the value in the system.
Sometime in May 2020, during a national sales call hosted by the then head of retail sales, Liz Bryant, reversed the policy, instructing loan officers that they should stop changing the home value in the system unless the borrower specifically requested it. But, if a loan officer missed that call — and reportedly, many did — there was little to no way for them to know about the policy change. Wells Fargo never sent a follow-up email or put anything in writing, a source told Insider.
Goyda responded to the criticism by stating: "Wells Fargo has clear expectations around employee behavior as explicitly laid out in our Code of Ethics and Business Conduct. We do not tolerate willful and wanton disregard for our company's principles. These expectations are communicated clearly and regularly across the company. Moreover, each year employees are trained and tested to confirm their understanding of and commitment to abiding by the Code of Ethics and Business Conduct. Hundreds of thousands of employees abide by these principles every day."
According to the American Enterprise Institute's Housing Center, Wells Fargo used waivers for only 26% of home loans in March 2020, prior to the pandemic. In February 2021, 60% of all loans underwritten by Wells Fargo on behalf of Fannie Mae and Freddie Mac used waivers.
The Appraisal Institute previously expressed concern for increased use of appraisal waivers after the pandemic began. The 2021 Appraisal Institute President Rodman Schley, said, "These waiver programs will create unnecessary and unacceptable risks for taxpayers, and risk mitigation should be paramount. Reducing appraisal requirements sends the wrong signal to mortgage loan sellers about the importance of fundamental risk management practices."
Today, the Appraisal Institute raised concern once again. "As the only objective third party in a real estate home sale or refinancing transaction, appraisers are uniquely positioned to generate credible, reliable opinions of value," said Jody Bishop, president of the Appraisal Institute. "The recent revelations of lenders using arbitrary valuation estimates raise legitimate concerns about the oversight of appraisal waiver policies. Current market conditions, with rising interest rates after years of rapid price increases, clearly highlight the need for enhanced due diligence in the mortgage market to ensure property owners, borrowers, lenders and taxpayers are protected from loan fraud."
The Appraisal Foundation has denied a request for comment on the matter.
In additoin to the anonymous sources who spoke with Insider, anonymous members of the industry and former Wells Fargo employees are commenting on the scandal on a public forum called TheLayoff.
One commented on the investigation, stating, "It is a manager's responsibility to know everything his/her employees are up to, no excuse. And if the manager is too overworked to manage his/her department appropriately — the next guy up the food chain should be fired too."
Another person suggested, "This is the way that Wells Fargo Management reduce head counts without paying severances. This is evil. Why didn't they fire people last year? Why now?"
"It is unfortunate that former employees are now attempting to justify their bad behavior through anonymous claims to a news outlet," Goyda said. "The company took appropriate corrective action consistent with our policies regarding employee misconduct. We stand by our actions and have zero tolerance for unethical behavior."
Source: nationalmortgageprofessional.com