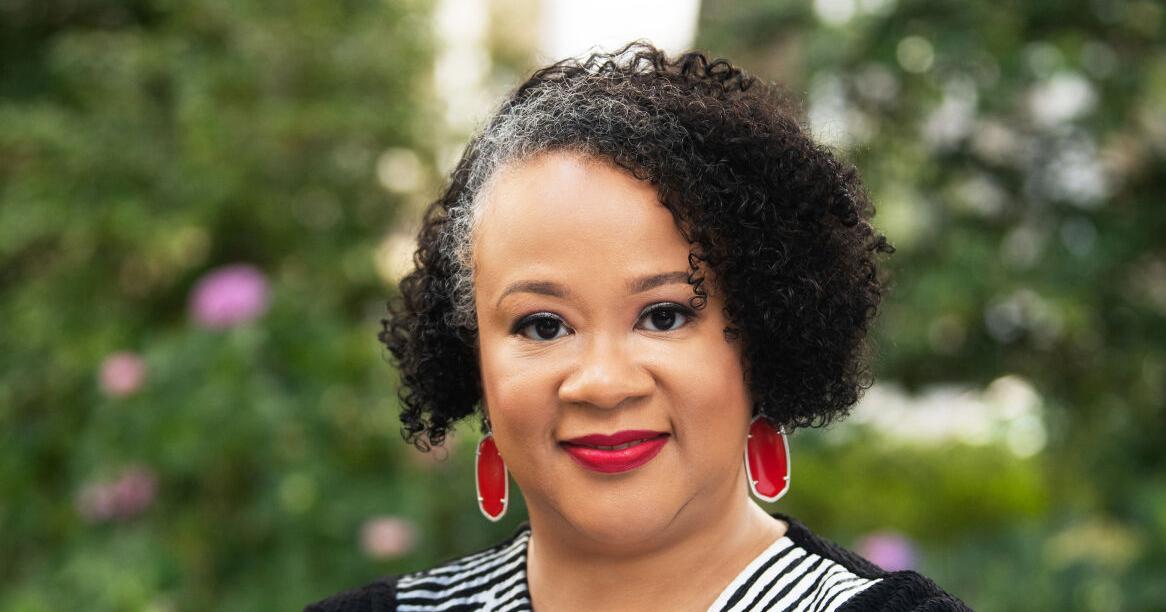 June 2, 2022 – Step Up Savannah recently announced that Executive Director Alicia M. Johnson has been selected as a Bank of America and Prosperity Now Racial and Economics Fellow.
With support from Bank of America, the Racial Economic Justice (REJ) and Ecosystem Change teams at Prosperity Now are supporting nonprofits in an 8-month initiative to build the capacity of BIPOC (Black, Indigenous, and people of color)-led organizations. By providing leadership development and technical assistance to strengthen organizational infrastructure to address structural and resource inequities within the nonprofit sector, this initiative will build the capacity of organizations and resources for communities of color. Moreover, participants will develop relationships with other local leaders in the program, increasing their shared knowledge of financial capability and positioning themselves to better advocate for financial programming. Communities of color need nonprofits managed by leaders of color with high-impact asset-building services to address the national challenge of a broad and deep Racial Economic Divide. It is through this lens that the fellowship will approach efforts to impact the following areas: Organizational and Programming, Racial Wealth Divide, and Ecosystem.
Alicia and Step Up Savannah join organizations across the southern region of the country to include BIPOC leaders from Memphis, TN and New Orleans, LA.
"This fellowship is a phenomenal opportunity for Step Up Savannah to receive new tools to reimagine and reengineer our work in this region. The expertise of Prosperity Now, coupled with the chance for us to connect with other organizations doing this vital work across the country, provides us a level of innovation we may not otherwise have been able to tap into ourselves," said Alicia M. Johnson, Executive Director for Step Up Savannah.
By participating in the Racial Economic Equity Fellowship, BIPOC-led organizations will be well-positioned to deliver new and more effective services, allowing their clients to achieve better financial outcomes. "I want to thank our partner Bank of America, for their support and partnership in helping us create a more economically inclusive community," said Alicia. Step Up Savannah is a Prosperity Now Community Champion, and Alicia also serves on their Affordable Housing Steering Committee.
Visit www.prosperitynow.org/about for more information.
Source: savannahbusinessjournal.com