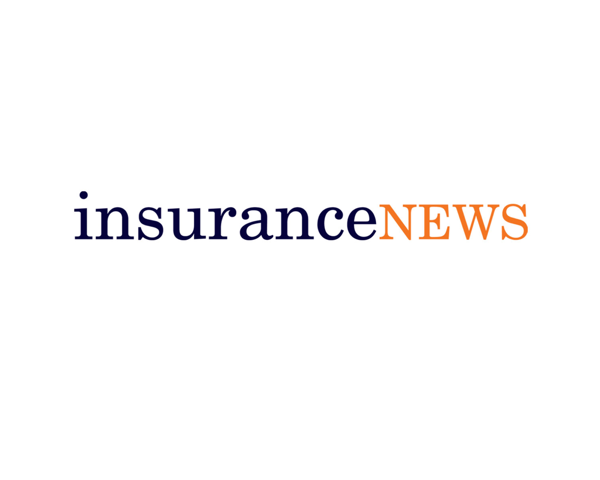 Suncorp and IAG have become more exposed to catastrophe risks as climate change and the extent of disasters experienced in Australia increase problems for insurers, a report by Morgan Stanley equity analysts says.
"Investors have been discounting climate change and catastrophe risks as cyclical for insurers, but we think they are structural," the report titled Mother Nature vs Insurers says.
Australia has experienced more than a decade of severe natural disaster losses including floods driven by the La Nina and bushfires during El Nino years, and the "baseline level" of catastrophe losses has increased, it says.
"Insurers are working hard to stabilise their returns and raise awareness within their communities about the cat impacts," it says. "However, we think this is a multi-year journey requiring substantial government support via investment in resilience. As a result, we expect the cat impacts for the insurers to get worse before they get better."
Morgan Stanley says while short-tail lines offer the benefit of less global competition, lighter capital charges and less reserving fluctuations compared to long-tail lines, they are more catastrophe exposed.
Suncorp and IAG's business mix "has already gravitated towards" catastrophe-exposed lines, with concentration risk in Australia and New Zealand, driving higher earnings volatility as well as potential for higher regulatory capital, according to the analysts.
Morgan Stanley has cut its rating on Suncorp to "underweight", in line with IAG, while remaining "overweight" on QBE given its global diversity and broader business mix with less catastrophe exposure.
Australia is more exposed than many countries to climate change risks, and it's likely the past few years have been loss-making for global reinsurers supporting the market, the report says.
The analysts say global reinsurers would be considering Australia's changing catastrophe risk profile, and pricing may rise 10-15% at the July renewals, which are particularly important for Suncorp.
IAG and Suncorp, which have consistently exceeded their catastrophe allowances, will need to increase their fiscal 2023 budgets substantially "to account for lower aggregate covers and to attempt to restore credibility with investors", the report says.
The report adds that inflation risk is adding to catastrophe impacts and Suncorp and IAG probably don't have the pricing power to push through outsized premium increases, with personal lines competition intensifying in the past few years.
At the same time, rising premiums risk causing people to underinsure or self-insure as the cost becomes a larger part of household budgets, while underinsurance has social and financial implications, it says.
Suncorp and IAG generally don't comment on analyst reports.
Source: insurancenews.com.au