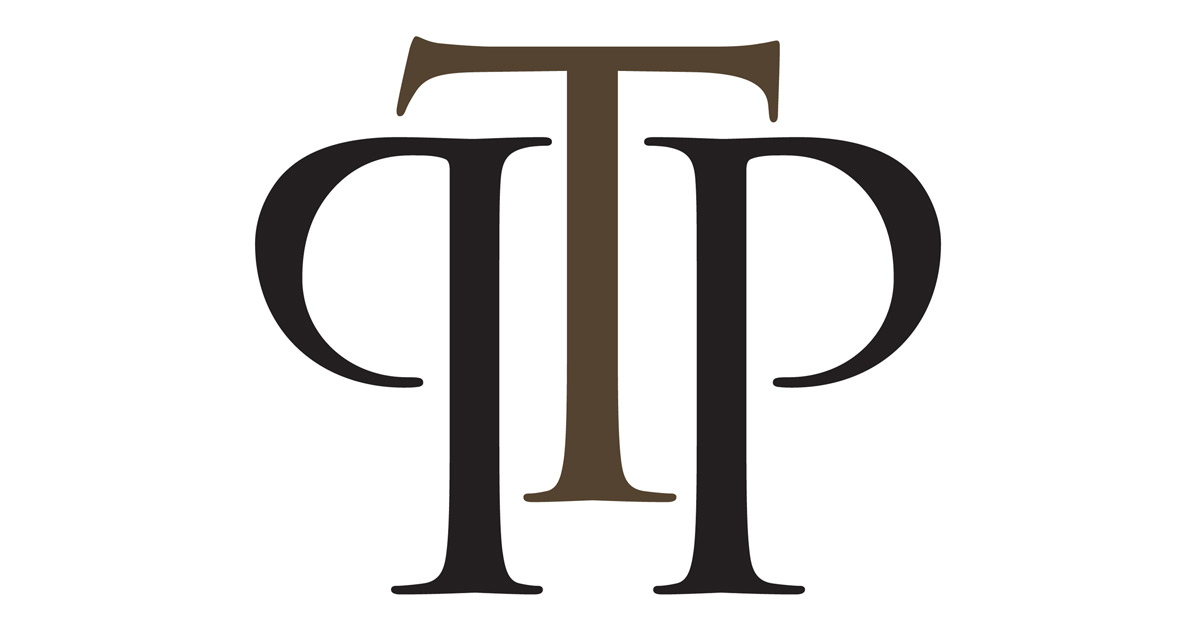 "The Russian invasion of Ukraine has put an end to the globalization we have experienced over the last three decades," wrote Larry Fink in his March 24 letter to BlackRock shareholders. "We had already seen connectivity between nations, companies, and even people strained by two years of the pandemic."
Fink, who oversees $10 trillion of wealth as the world's largest asset manager, is right to be concerned that an era has ended. "Globalization—as promoted by the United States over the past 70 years—has led to the greatest reduction in poverty and the biggest decline in interstate conflict in human history," writes Matthew Rooney of the George W. Bush Institute.
So will the world, in Fink's new era, be less prosperous and peaceful? Many think high levels of trade—in other words, continued interdependence—will save the day, yet this view is debatable. "Does trade increase or decrease the likelihood of conflict?" Samuel Huntington, the late Harvard political scientist, asked in The Clash of Civilizations and the Remaking of World Order, his landmark 1996 book. "The assumption that it reduces the probability of war between nations is, at a minimum, not proven, and much evidence exists to the contrary."
Huntington, building on the work of others, pointed out that it is expectation that drives events. "Economic interdependence fosters peace," he wrote, "only 'when states expect that high trade levels will continue into the foreseeable future.'"
So what is happening in the post-invasion period? The World Trade Organization in April predicted that merchandise trade would grow 3.0% this year—down from a previous forecast of 4.7%—but admitted growth could be as low as 0.5%.
Last year's trade volume—the WTO put total merchandise trade at a staggering $22.4 trillion after growth of 9.8%—set a record, but that figure could decline this year. Last year's volume was the result of a sugar high, boosted by one-time government stimulus measures. Resulting commodity price increases further inflated trade statistics. The factors driving trade in 2021, the U.N. Conference on Trade and Development correctly stated in February, will "abate."
Projections of increasing trade depend on forecasts of continuing prosperity. There is concern, however, that a downturn is coming and it will be especially severe. "You'd better brace yourself," Jamie Dimon, the influential CEO of JPMorgan Chase, told a financial conference in New York in early June. He said everyone should expect not "storm clouds"—his previous prediction—but a "hurricane," which could be "a minor one or Superstorm Sandy."
Dimon focused on economic factors for his grim warning, but geopolitics is hitting the world's economy as well. The International Monetary Fund, for instance, says the Ukraine war will "severely set back the global recovery." The Fund still expects growth but has slashed forecasts for this year and 2023. "The economic effects of the war are spreading far and wide," it stated in its outlook published in April.
The war in Ukraine is already depressing trade. The Kiel Institute for the World Economy, a German think tank, reports global trade is falling due to Russia's February invasion.
The blockage of Black Sea ports is not the only factor inhibiting trade as countries are beginning to realize that efficient supply chains, stretching halfway around the world, are not resilient and must be shortened. In a turbulent world, where skies and seas are no longer considered reliably safe, trade will decline as countries "onshore" or "nearshore," relocate production inside their borders or locations close to home. Additionally, food shortages, exacerbated by the fighting in Eastern Europe, are persuading governments to ban the export of fertilizer and foodstuffs, thereby further reducing international commerce.
So what happens when countries begin to trade less? Huntington wrote that if trade partners "do not expect high levels of interdependence to continue, war is likely to result."
Huntington's stark conclusion looks overstated, but it's clear that the threshold for the use of force drops as nations see their fortunes delinking.
At the moment, the world focuses on what many call the most important bilateral relationship, the one between the United States and China. For those who believe trade equals peace, then everything should be all right. Despite everything, trade between the pair is continuing to increase. Merchandise trade between them jumped 17.6% in 2021 from the previous year, and in the first three months of this year volume grew 17.4% over the same period last year.
There are reasons to believe that U.S.–China trade will top out soon, however. For one thing, Xi Jinping, the especially willful Chinese leader, has been disadvantaging foreign companies in China in many ways. Already some companies are leaving. In a recent move, Amazon, even though its Kindle enjoys a 65% share of the Chinese e-reader market, announced it is exiting that business in China. The retailer is following Microsoft's LinkedIn, Yahoo, and Airbnb, which are also leaving that country.
Moreover, since about the end of the first decade of this century, Xi has been using China's status as the world's factory floor to bully others into submission on various geopolitical issues. He has long endorsed the aptly named "Wolf Warrior diplomacy," an aggressive and militant approach to others.
During the century's second decade, these and other policies did not push companies out of China, but now they are about to do so. As Robert Kelly of Pusan National University in South Korea has written, "If trading with China means dealing with bullying and accepting Chinese-imposed limits on one's foreign policy, then expect many states, including the U.S., will start pulling back."
There are indications that Xi is in fact worried. "Countries around the world are like passengers aboard the same ship who share the same destiny," he said in April, as he opened the Boao Forum for Asia Annual Conference 2022. "For the ship to navigate the storm and sail toward a bright future, all passengers must pull together. The thought of throwing anyone overboard is simply not acceptable."
Business this year began paying attention to China risk. As Oxford University's George Magnus, speaking to CNN, pointed out, "China's support for the Russian invasion of Ukraine was clearly the catalyst for capital to leave China."
"Investors are ditching China on an unprecedented scale," CNN reported in late April. They pulled a record $17.5 billion of portfolio assets—stocks and bonds—from China in March. The pullback continued a trend evident in February. The U.S.-based Institute of International Finance pointed out that the outflow was confined to China and not part of a broader flight from emerging markets.
In this environment, China needs the United States even more. Last year, its merchandise trade surplus with the U.S. was 58.6% of its overall surplus. The United States, which runs enormous deficits with China—$355.3 billion last year—does not need China nearly as much. "Because of its immense scale, wealth, and dynamism, America has matchless potential to preserve many of globalization's efficiency gains by substituting domestic competition for foreign competition," Alan Tonelson, a Washington, D.C.-based trade expert, told me.
Moreover, as Tonelson argues, "in an era of intensifying great power tensions, reshoring needs to be judged not simply on economic terms but for its role in strengthening national defense and security."
At one time, Americans thought they should increase interdependence with China. "U.S. officials should do their best to ensure that this 'mutually assured economic destruction' continues," Ian Bremmer of the Eurasia Group wrote in 2010, referring to trade and economic ties between China and America. Now, the opposite thinking prevails as many realize that trade has strengthened a hostile Chinese regime and made it even more belligerent. In short, Americans are coming to the realization that delinking from China and perhaps deglobalization in general are in their interest.
"We are now living in a totally new era," Henry Kissinger said in May, perhaps taking his cue from BlackRock's Fink. Everyone, therefore, must be concerned the world is moving from one of the best moments in history to the worst.
Gordon G. Chang is the author of The Coming Collapse of China. Follow him on Twitter @GordonGChang.
Source: telospress.com