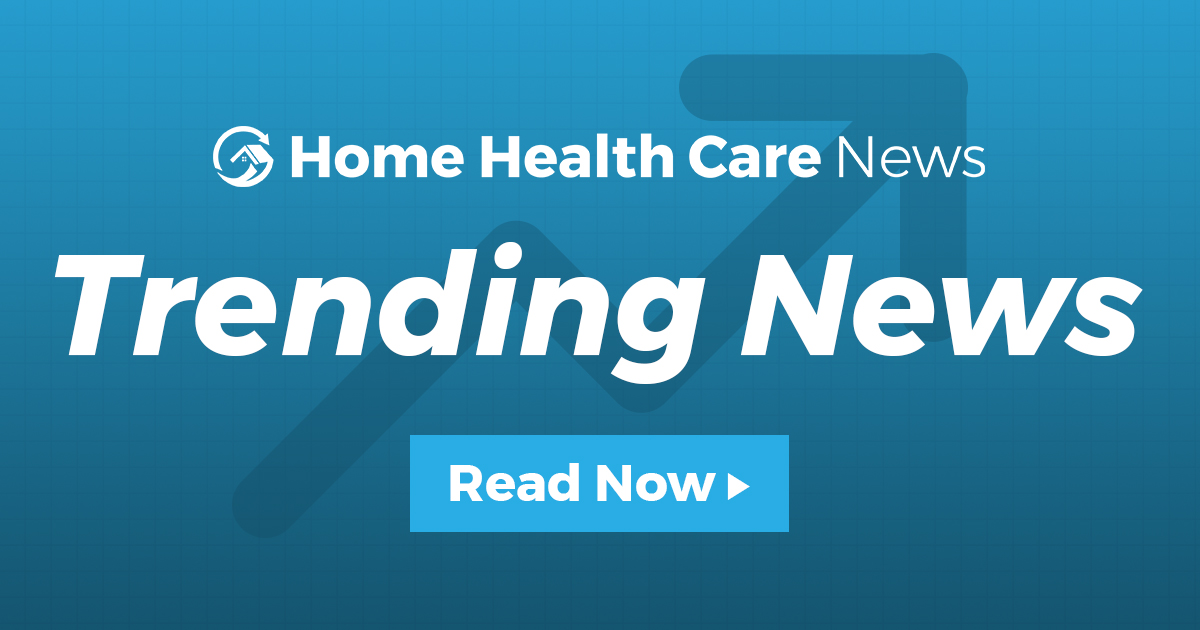 The Boston-based training platform CareAcademy has scored a major investment from one of the most prestigious financial institutions in the country.
On Tuesday, CareAcademy announced it had secured $20 million in strategic investments, led by Goldman Sachs Asset Management.
The investment is part of Goldman Sachs One Million Black Women initiative, a $10 billion commitment that will address the employment opportunity gaps for Black women in a number of job sectors, including health care.
"We at CareAcademy believe first and foremost that direct care workers and caregivers will inform the future of health care," Helen Adeosun, CareAcademy's founder and CEO, told Home Health Care News. "Our belief — and we're really bullish on this — is that by enabling direct care workers to upskill and become specialists, we will be the company that forwards the future of health care."
CareAcademy's platform provides home care agencies professional development training and upskilling for direct care workers. The company currently serves roughly 1,600 home care clients and locations; it plans to reach its 1 millionth caregiver by 2023.
With the funding, CareAcademy will be able to accelerate every aspect of its product services – from its new college credit training courses to its Career Path program.
"We're not just a training company; we're an outcomes-based company," Adeosun said. "The next 12 months will see us really accelerating exactly that: the data and outcomes resulting from direct care workers and their impact on health care. We're very excited to be building that future."
Other participants in the funding round include MassMutual through the MM Catalyst Fund, Impact America Fund, Rethink Education, Unseen Capital and First Trust Capital Partners LLC.
"CareAcademy is uniquely positioned to address the unprecedented need for home health care services, in addition to the ongoing staffing crisis that is hindering the delivery of high-quality care in local communities," Antoine Munfa, managing director within Goldman Sachs Asset Management, said in a press release. "We believe CareAcademy has the breadth of industry experience to empower, retain and address the challenges faced by caregivers at scale and look forward to partnering with the team as it accelerates its next phase of growth."
Ultimately, CareAcademy's goal is to lift the entire home-based care workforce.
"One of the things I'm proud of is that we unleashed 10 specialized certifications that essentially posit that a home health aide is no longer a generalist, but someone who can be specifically trained to provide care for someone who has diabetes or dementia," Adeosun said. "We actually think that can unlock [opportunities] for recruiting, onboarding and retention. That is the winning sauce of home care and home health."
Source: homehealthcarenews.com