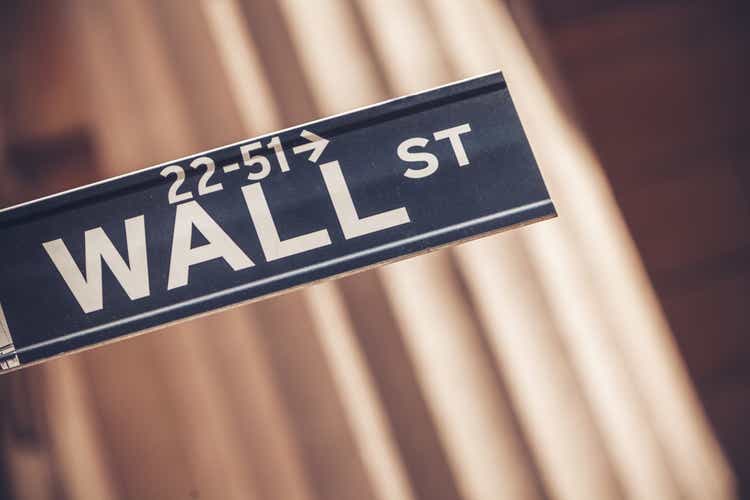 Citing two years of mobile app and web traffic data, Wells Fargo analysts argue that the 2022 guidance issued by Teladoc (NYSE:TDOC) for revenue growth in its mental health business BetterHelp is achievable.
The analysts led by Stan Berenshteyn made the conclusion citing a drop in customer acquisition costs driven by virtual mental healthcare company Cerebral, which has come under regulatory scrutiny over its alleged violations of the Controlled Substances Act.
"Teladoc's traffic appears to have begun declining around the same time Cerebral's paid search traffic surged (around December 2021)," the team wrote, adding that there was a more pronounced trend in 1Q 2022.
Last month, major pharmacy operators decided to stop filling prescriptions for controlled substances issued by clinicians working for Cerebral and its rival Done Health.
The analyst observes a recent reversal in the momentum, which, according to them, could accelerate member and revenue growth in 2H, allowing the company to meet lowered revenue growth estimates for BetterHelp.
However, the analysts point to continuing uncertainty over the timing and scale of membership ramp in Teladoc's (TDOC) chronic care business Livongo for 2H 2022.
Given the lack of clarity into 2H 2022, Wells Fargo remains on the sidelines and reaffirms its Equal Weight rating on the stock with the price target unchanged at $40 per share.
Teladoc (TDOC) missed Street forecasts in April with its 1Q 2022 earnings as the company recognized an impairment charge of $6.6B.
Source: seekingalpha.com