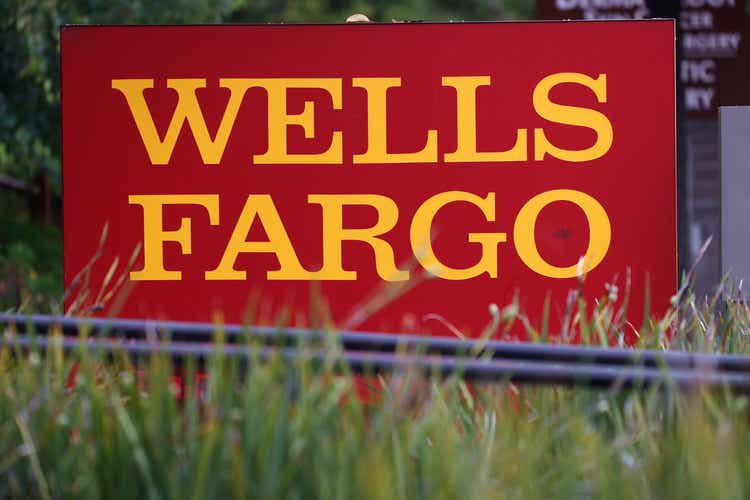 Wells Fargo (NYSE:WFC) has responded to an earlier article by the New York Times saying the Manhattan U.S. attorney's office had opened a criminal investigation into whether the lender breached federal laws by allegedly conducting fake interviews of female and nonwhite job candidates.
"No one should be put through an interview without a real chance of receiving an offer, period," Wells Fargo (WFC) said Thursday. "The diverse slate guidelines we put in place are meant to increase diverse representation across the company and we can see meaningful results in our hiring data since 2020."
The bank reiterated that it temporarily paused the use of its diverse slate guidelines earlier in the week ending June 10. "During this pause, the company is conducting a review so that hiring managers, senior leaders and recruiters fully understand how the guidelines should be implemented – and so we can have confidence that our guidelines live up to their promise," the bank noted.
For a clearer picture on what Wells Fargo's (WFC) workforce diversity looks like, approximately 45% of its U.S. employees are nonwhite and 13% are African American, as of December 2021.
Of its U.S. executives, defined as one to three levels from the CEO, ~9% are African American, up from 5.8% in December 2020.
Also, more than 42% of hires for positions with annual pay of $100K+ last year were racially/ethnically diverse. That's five percentage points higher from 2019. And 47% of hires in 2021 for positions with annual compensation of $100K+ were women, compared with 46% in 2020.
Earlier this week, (June 7) Wells Fargo paused "diverse slate" policy after report of sham interviews.
Source: seekingalpha.com