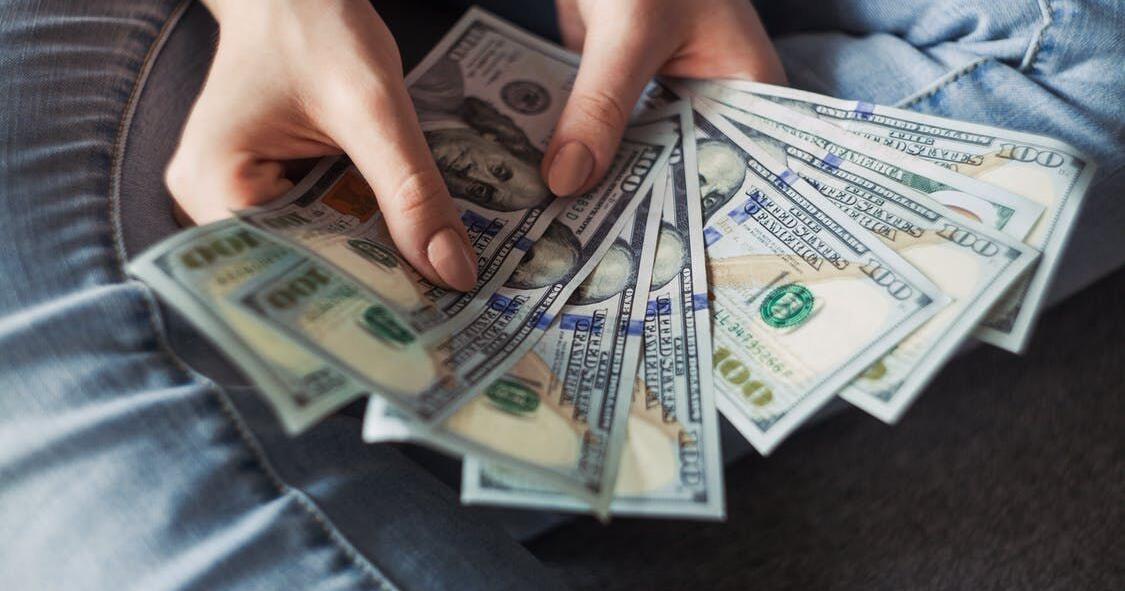 Mini-grants focus on improving heart

health

,

health

equity and nutrition security for the Triad's most at-risk populations.
GREENSBORO, NC, June 21, 2022 — The American Heart Association, UnitedHealthcare and Bank of America are pleased to announce 11 community health mini-grant awardees, totaling more than $90,000. These community organizations and companies will be working to improve heart health among the Triad's most at-risk populations.
"UnitedHealthcare is honored to collaborate with the American Heart Association and Bank of America to award 11 community organizations mini grants so they can expand and continue their work addressing health equity and nutrition security," said Anita Bachmann, CEO, UnitedHealthcare Community Plan of North Carolina. "Food insecurity has broad effects on health due to the mental and physical stress that it places on the body. When we all work together to provide access to healthy food and nutritional information, the impact can have a healthy ripple effect throughout our community and through generations."
"This innovative collaboration builds on our longstanding work to invest in the communities we serve," said Greg Cox, President, Bank of America Triad. "Together, we can work to address the challenges faced by the most at-risk populations, advance racial equity, and uphold our commitment to a healthier, more prosperous Triad region."
Community partners were encouraged to apply for mini-grants ranging from $2,500 – $10,000 to support heart health policies, systems and environment changes with a specific focus on health equity and nutrition security. Sixty applications were submitted, and a scoring of each mini-grant proposal was conducted by the Community Health Mini-grant committee.
Community health mini-grant awardees include:
Cobblestone Farmers Market – Meeting Demand for Local Healthy Food for All in Winston-Salem

Gabor Farms – Pop-up Market equipment for Triad locations

High Point LEAP – LEAP2Feed

Novant Health Forsyth Medical Center Foundation – Incorporating Food Resources in Treating the Whole Person

Out of the Garden Project – Veggie Van Expansion in Greensboro
The Salvation Army Greensboro – Center of Hope Hunger Relief/food pantry

SHARE Cooperative of Winston-Salem – Remote Location Sales (pop-up sites, mobile markets & farmers markets)

St. Stephen Missionary Baptist – Good Samaritan Food Pantry in Winston-Salem

United Way of Forsyth County – Place Matters: Improving community

health

outcomes through hyperlocal, coordinated intervention

Wake Forest University Health Sciences – Maya Angelou Center for Health Equity, Men of Color Health Symposium

Young Women's Christian Association of High Point, NC Inc (YWCA HP) – Diabetes Intervention Program
"It is very exciting to continue our health equity and nutrition security efforts in Guilford County with Bank of America and UnitedHealthcare by providing these community health mini-grants to bolster existing programs or inspire new programs to come to fruition," shared Kent Wallace-Meggs, executive director for the American Heart Association in the Triad. "Together, we are working to build sustainable change to improve the health of our community."
Cardiovascular diseases are the world's leading causes of death, impacting people of all races, ethnicities, genders, religions, ages, sexual orientations, and abilities. Health equity is a state that would exist if everyone had a just opportunity to be healthy, with no one disadvantaged from achieving their potential because of race, social position, or any other socially defined circumstance. The American Heart Association is working to identify and remove barriers to health, including social determinants of health.
One in 10 people in America are not getting enough food or nutrients they need. There are 47 food deserts in the Triad, with over 150,000 individuals living with food insecurity every day. COVID-19 has amplified this need by making it harder for many to afford or access healthy foods.Some people living in disproportionately affected communities may live in areas without convenient access to a grocery store or must take multiple buses to go to the nearest grocery store. This makes eating healthy extremely inconvenient, if not impossible.
###
About the American Heart Association
The American Heart Association is a relentless force for a world of longer, healthier lives. We are dedicated to ensuring equitable health in all communities. Through collaboration with numerous organizations, and powered by millions of volunteers, we fund innovative research, advocate for the public's health and share lifesaving resources. The Dallas-based organization has been a leading source of health information for nearly a century. Connect with us on heart.org, Facebook, Twitter or by calling 1-800-AHA-USA1.
Source: yesweekly.com