Community Banks & Credit Unions are a vital component of the US Banking and Financial services industry accounting for nearly 98% of banks in the US. Growing margin pressures, intense competition, regulatory compliance and most importantly ageing technology are among the key challenges faced by these institutions. Core systems that still run-on legacy architectures and infrastructures make it harder for them to compete on cost, speed of innovation, and their ability to launch new products and services and partner with vendors. Adoption of new technology thus becomes an urgent and an important focus area for these institutions.
In a banking world where digital platforms, embedded finance, and Fintech ecosystems are gaining prominence, a modern core can offer the right set of tools for these institutions to play well and remain competitive. Community banks & Credit Unions are starting to realize that the time is now to move faster, replace the ageing systems, and acquire advanced capabilities.
The webinar will discuss the key considerations of core modernization, including benefits, approaches, use cases, and critical success factors, that community banks as well as credit unions need to address as they embark on this transformation journey. To find out more, register now for the webinar.
Panellists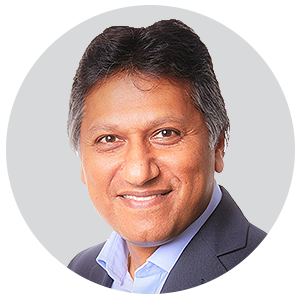 Narendra Mistry, Chief Product Officer, International Universal Banking, Finastra
Narendra leads the global product organization for Universal Banking as the Chief Product Officer (CPO).
Narendra has been in the financial software industry for more than 25 years and his career with Finastra spans more than 13 years in various leadership roles, including running product for International Retail. He has experience building new SaaS businesses in Digital Essence cloud banking, whilst ensuring a robust product and go-to-market strategy. Narendra was instrumental in the very successful Equation N-2 program and the Midas Service Pack program that have made the Midas and Equation business extremely stable over the years. During his time at Finastra, Narendra has built a strong reputation of being a trusted leader who has been central to many successes on our journey.
---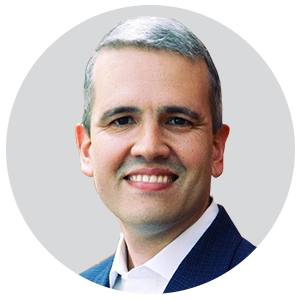 Chris Cucci – SVP, Chief of Staff, Climate First Bank
As Chief of Staff at Climate First Bank, Chris Cucci works with the executive team to drive strategic initiatives, new product development, and commercial banking business development. With nearly 20 years in Central Florida banking, focused heavily on middle market and commercial real estate lending, Cucci's goal is to support the growth of Climate First Bank across the state of Florida. Active in the community, Chris currently serves on the CCIM Central District Board of Directors, as Treasurer for Osceola Community Health Services, and is a member of the Orange Blossom Trail Development Board. Before joining Climate First Bank, Chris held various positions in commercial lending and leadership at South State Bank, Wells Fargo, and JPMorgan Chase.
---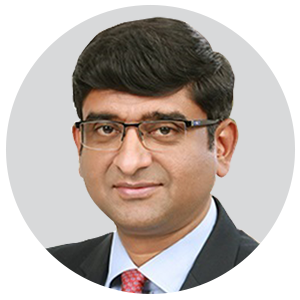 V. Ramkumar, Senior Partner, Cedar Management Consulting (Moderator)
V. Ramkumar is the Senior Partner at Cedar Management Consulting. Ram has over 25 years of global experience and has been responsible for driving large business, process and technology transformations.
He has assisted leading financial institutions in evaluating and implementing solutions, and has a deep appreciation of 60+ global solution suppliers and service providers.
Ram is a regular speaker at leading global industry events at banking technology user conferences hosted by leading industry players. He is a thought leader and writes regularly on a wide range of Financial Technology topics, related to conventional banking technology and new-age disruptive FinTech.
July 20th, 2022
12:00 PM EST
Source: ibsintelligence.com