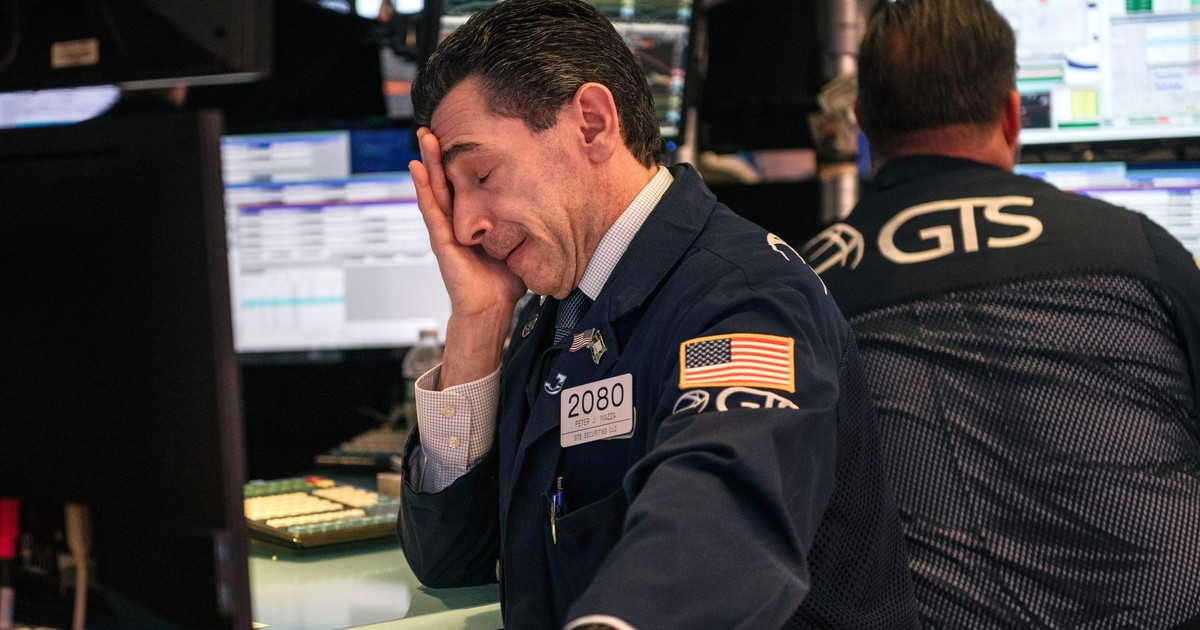 The SP 500 will plunge another 10% before bottoming out in the current recession-fueled bear market for US stocks, according to Morgan Stanley Wealth Management's investment chief.
"Accelerated Fed tightening has doubled recession probabilities," Shalett said in a weekly note Monday. "The bear market bottom may still be 5% to 10% away."
The SP 500 has entered a bear market, having plunged over 20% year-to-date as investors grapple with soaring inflation, rising interest rates, and recession risks. The US stock index's recent rally seemed to fizzle out Tuesday as a mega-cap tech stock sell-off dragged it down 2.01%.
Shalett said the market will slide another 10% before bottoming out, because investors haven't yet priced in the Fed's newfound hawkishness. The US central bank hiked rates 75 basis points this month, in its largest such move since 1994.
"Analysts' consensus forecast for the S&P 500 has continued to climb while earnings revision breadth has gone negative and GDP growth forecasts have been slashed," she said.
But while a Fed-driven recession looks increasingly likely, Shalett said investors shouldn't worry about it mirroring 2008, when the S&P 500 crashed over 20% in a single week. Inflation-fuelled recessions tend to hit stocks' profits much less dramatically than credit-driven downturns, she said.
"This recession would be inflation-driven, not credit-driven," Shalett added. "That means peak-to-trough profits are likely to be down less than 15% as nominal prices cushion weakness in real volume."
Source: africa.businessinsider.com