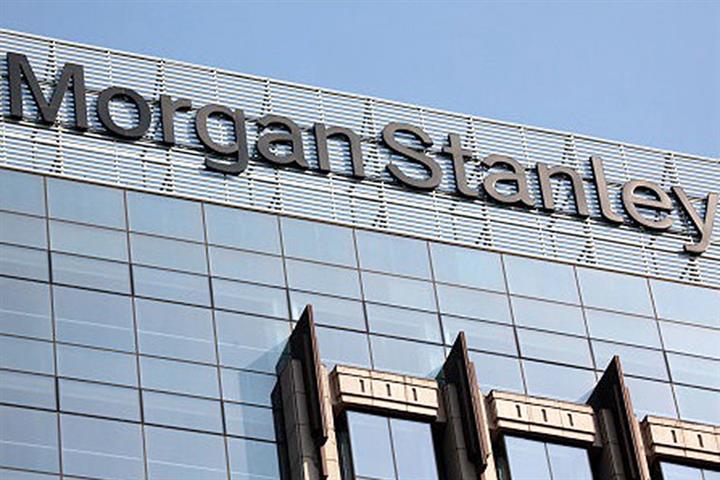 (Yicai Global) June 30 — China's handling of the pandemic is of the greatest concern to international investors because they wish to feel reassured that economic growth remains a priority. The recent shortening of quarantine periods for overseas arrivals will do much to rebuild investor confidence, a China stock strategist at the US financial services firm told Yicai Global.
"We are now on the global roadshow and investors are watching China's pandemic-related policies closely because they wish to know what the current focuses of the country's policies are," Wang Ying said.
Earlier this week, China cut the quarantine periods for international arrivals to seven days plus three days of self-isolation at home, from 14 days in quarantine and three days at home, in the first loosening of quarantine measures since the Covid-19 pandemic began in early 2020.
Morgan Stanley is more optimistic about China's mainland stock markets than overseas ones, especially with the launch of the personal pension scheme that will offer more opportunities to international investors, it said yesterday. The New York-based company will selectively increase its allocations in growth stocks and is sanguine about information technology, industry and green economy stocks.
However, volatility may intensify due to the relatively great short-term rebounds in the market, it said. Short-term risks include the imminent maturity of high-yield overseas bonds, the potential spillover effects incurred by Chinese property developers' struggle to repay bonds in July and August as well as a possible risk averse sentiment, especially in the Hong Kong market.
Many companies will likely see profits shrivel during the second quarter due to the impact of the recent outbreaks of Covid-19 and the resulting lockdowns that hampered logistics and caused many factories to halt production. This could lead them to downwardly revise their year-round performance targets.
Therefore, Morgan Stanley projects that there will be greater eagerness for early-entry funds to bear profit, as investors react to the shocks brought about by corrections in the fringe US stock market.
Editors: Xu Wei, Kim Taylor
Source: yicaiglobal.com