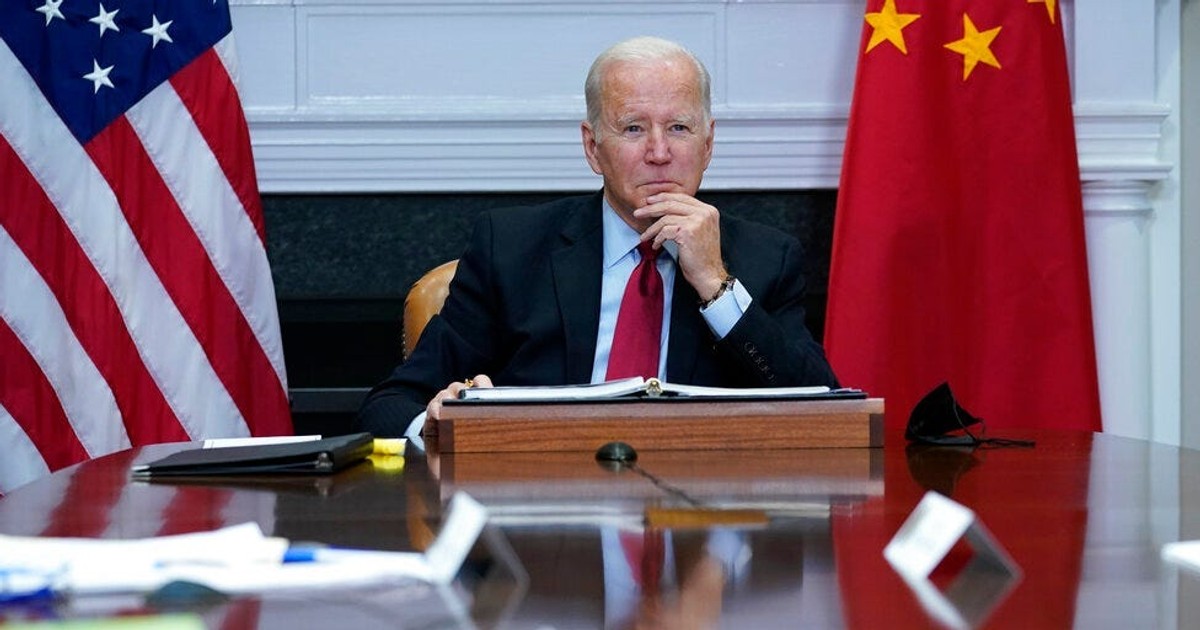 Citigroup's global head of commodities research, Ed Morse, said there's no evidence of a summer driving surge and cut his demand forecast by a third.
"Almost everybody has reduced their expectations for demand for the year," Morse told Bloomberg TV Wednesday. "We reduced it by about 1.2 million barrels a day. We're at the 2.4 – 2.5 million barrel a day leveland I expect that we'll be seeing further downward revisions in demand."
Demand hasn't grown as much as people predicted and US demand in particular has been down, he said. If oil is going to move in any direction, Morse explained, then it's going to be downward. He said there's no evidence of a surge in driving or a coming spike in demand.
Weak demand may do more for lowering oil prices than any policy moves. Oil slipped below $100 on Tuesday and continued lower Wednesday amid recession fears. For months, President Joe Biden has been harping on energy giants to bring oil prices down and boost production. The administration also has been releasing oil from the Strategic Petroleum Reserve at a record pace of about 1 million barrels per day.
Meanwhile, on the supply side, Morse pointed out that Russia exports have been higher than anticipated, and that there's a strong likelihood that the supplies will remain stable throughout the coming months.
"The price is too high, as it was in 2012-13, and that's a force," Morse said. "And looking at global GDP from the perspective of one of the countries that's growing the fastest and has the most robust growth, the demand simply isn't there as people thought."
Source: africa.businessinsider.com