Trade schools and vocational programs offered at community colleges are great options to consider. Many programs can be the first step to lucrative careers. Many trade programs can be completed in less time than four-year degrees, which means you can enter the workforce sooner and save money on your education.
The following are several financial aid options to consider for trade schools and community colleges. You may be able to use one or more sources to fund your education and achieve your career goals.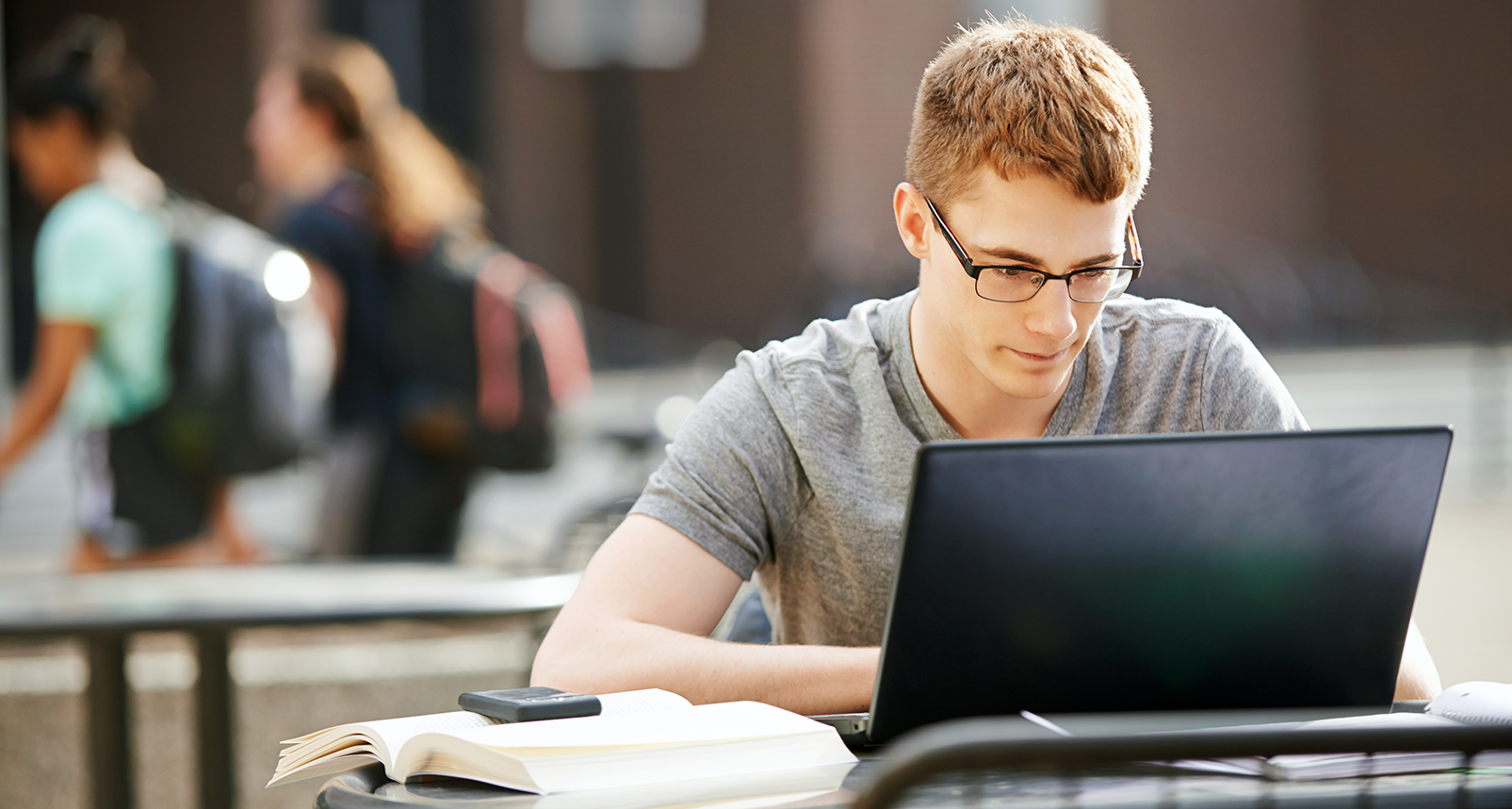 Be Sure to Fill Out and Submit the FAFSA
It's important to fill out and submit the Free Application for Federal Student Aid (FAFSA) well in advance of your first day, regardless of the type of school you plan on attending.
Many schools use the information from this form to award financial aid packages that can reduce the cost of attending. It's also used to award government grants, like the Pell Grant.
Government Grants
Grants offered by federal and state governments are available for both community colleges and trade schools. Unlike loans which must be repaid, many grants do not have to be repaid. The following are three common grants.
Pell Grant
The Pell Grant is a need-based grant that is awarded by the federal government. It can be used for tuition, books, fees, supplies, and other educational needs. The Pell Grant is commonly accepted by community colleges and can also be used at trade schools that participate in the federal financial aid program.
Workforce

Development

Grant
Workforce

development

grants are awarded by states, the federal government, and private organizations. They pay for training in certain careers where there is a critical shortage.
Community College Grants
Although community colleges are already low cost, some states offer tuition grants, waivers, and scholarships for their community colleges or offer reduced tuition for their residents. Check your state government's website for more information.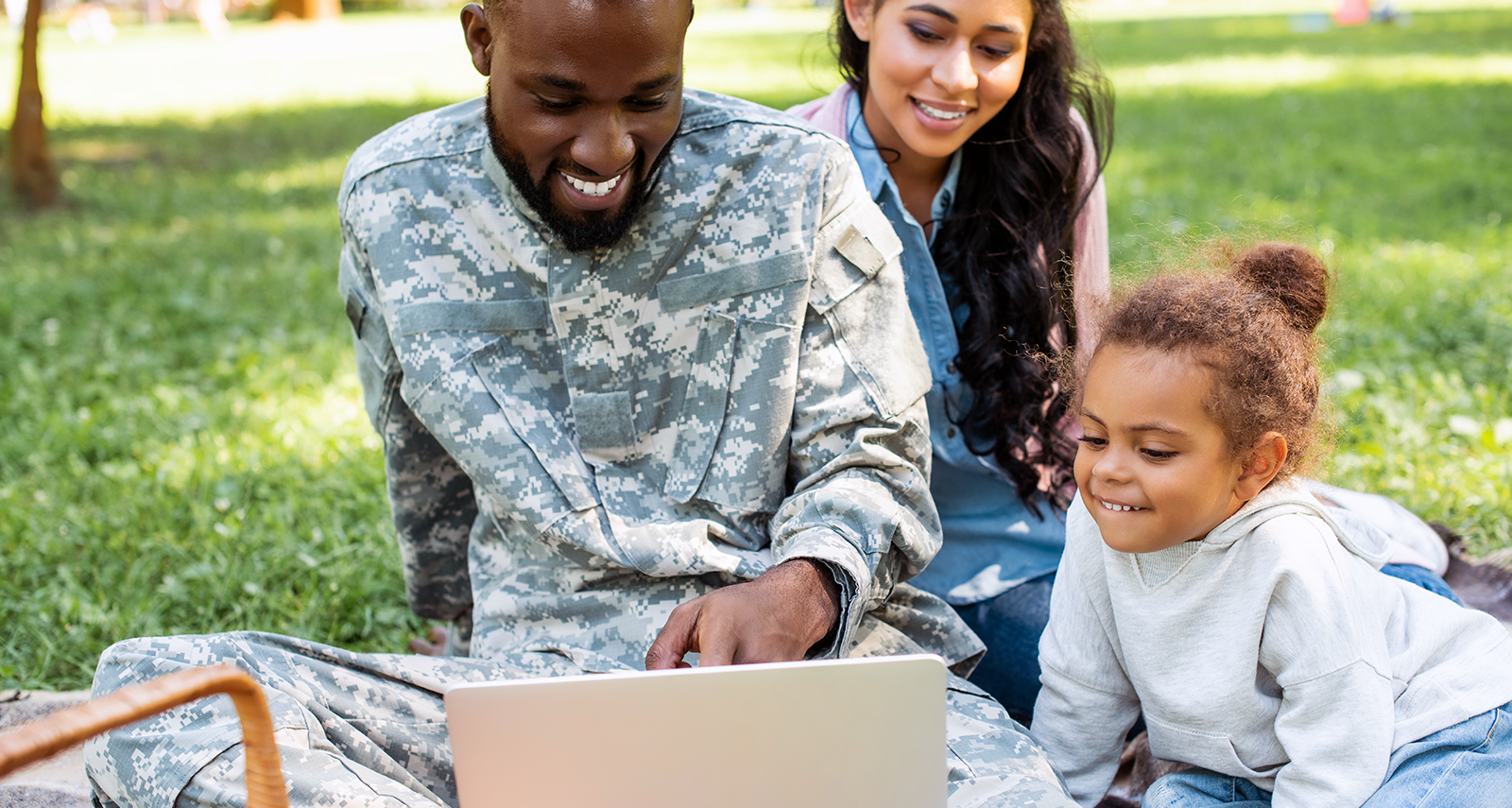 The GI Bill
The GI Bill is a benefit that is available to service members to help them pay tuition for accredited educational programs.
It is not just for full-time military personnel. Select National Guard and Reserve members are also eligible. Many people use the educational benefits from their part-time military jobs to fund their educations.
If you are considering this as an option to pay for school, a recruiter can provide you with information on the current benefit and how to qualify.
Scholarships
Scholarship money is another type of financial aid you may be able to use in either a community college or trade school program. Many scholarships do not have to be repaid.
Scholarships are typically awarded to students who have earned good grades, have high test scores, or both. If you qualify for a scholarship, you may be required to maintain a certain grade point average, be involved in a professional organization, or something else.
The best place to start your search for scholarships is with the trade school you will be attending or the department of the community college you will be studying in. They will be able to direct you to scholarships that are specific to your field of study. High school counselors and college financial aid officers are also potentially good resources.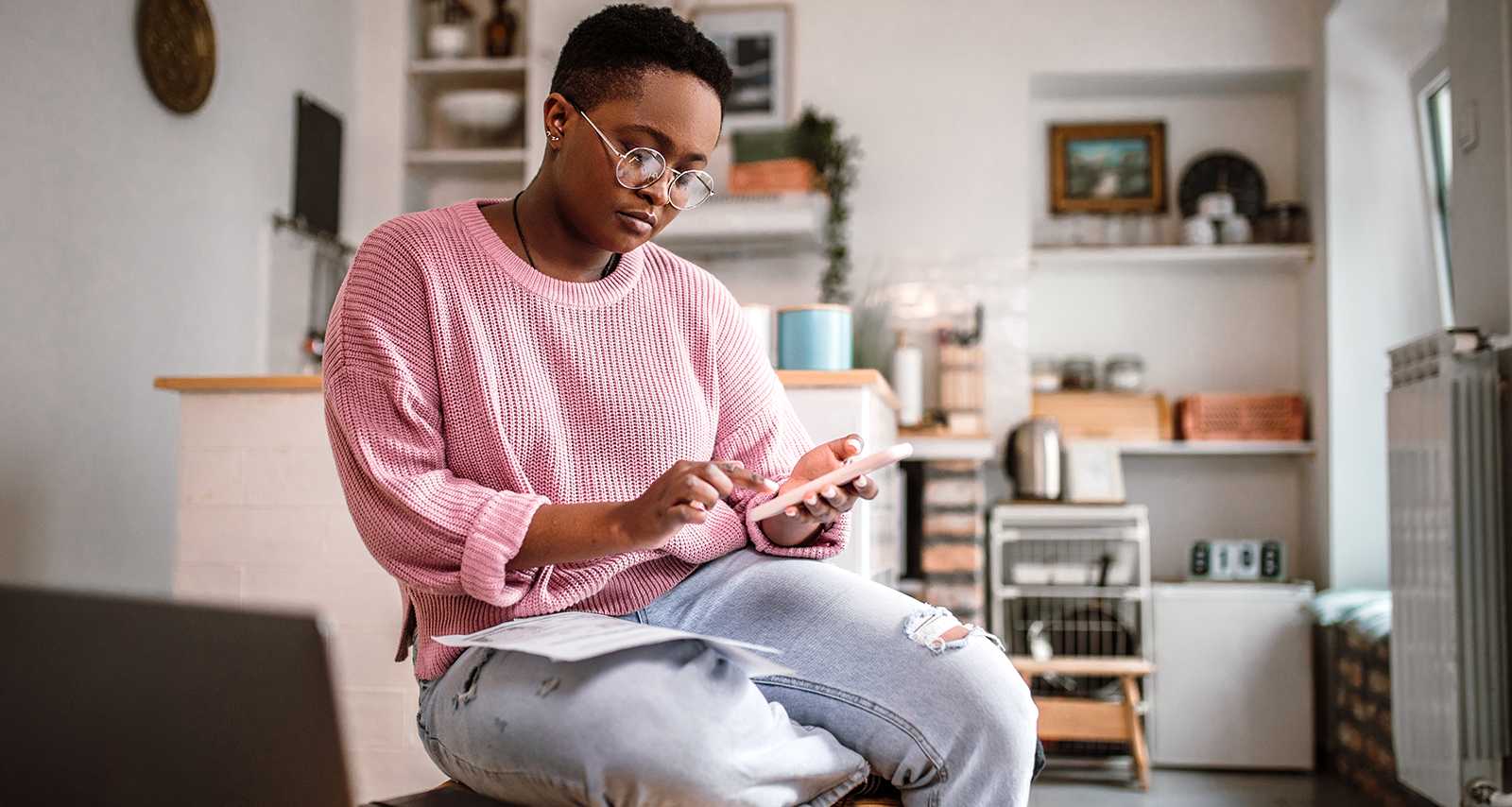 Private Student Loans
If you need additional money to fund your education after grants, scholarships, and other sources, the remainder can come from private student loans, which do have to be repaid.
Most student loans don't require you to start making payments on the money you borrowed until six months after you graduate. This grace period gives you time to find work and start earning money in your new profession.
For More on Personal Finance Topics
If you have more questions about other personal finance topics that matter to you, visit the Learning Center on TD Bank's website
We hope you found this helpful. This article is based on information available in October 2022 and is subject to change. It is provided as a convenience and for general information purposes only. Our content is not intended to provide legal, tax, investment, or financial advice or to indicate that a particular TD Bank or third-party product or service is available or right for you.
For specific advice about your unique circumstances, consider talking with a qualified professional.
Links to third-party sites do not constitute an endorsement or an approval by TD Bank of any of the products, services or opinions of the corporation or organization or individual. TD Bank bears no responsibility for the accuracy, legality, or content of the external site or for that of subsequent links. Any third-party trademarks or service marks mentioned herein are the property of their respective owners. Contact the external site for answers to questions regarding its content. See our website Terms of Use for more information.
Source: news.google.com