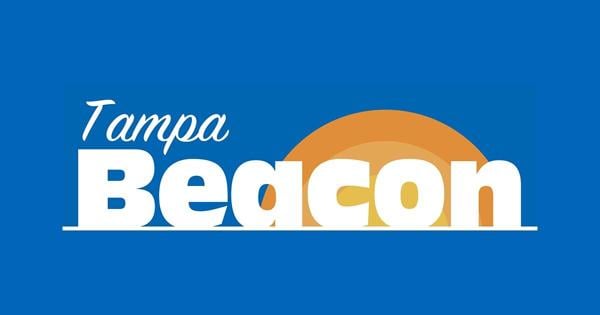 Two thriving new communities have now sprung from blighted housing that segregated lower-income people, created pockets of poverty and spurred unhealthy environments in Tampa's urban core: Encore and West River Tampa.
In partnerships with the city of Tampa, Bank of America and The Related Group, the Tampa Housing Authority is creating affordable, walkable and sustainable communities with onsite job opportunities. Leading redevelopment teams to offer modern, master-planned communities and employment hubs, the housing authority is establishing contemporary mixed-use areas that not only double the number of affordable and workforce housing previously there, but exponentially increase hope with close-in job opportunities and residents from all walks of life, incomes, lifestyles and perspectives. Given the rising costs of apartment rentals and for-sale home prices, this intersection of aspiration and inspiration has never held more importance as Tampa grapples with its affordable and attainable housing crisis.
With all 13 lots either developed or under contract, the Encore vision is becoming reality. Located between downtown Tampa and Ybor City, Encore is home to nearly 1,200 mixed-income multi-family units, including two new privately owned market rate apartment buildings. Additionally, just last month, Miami-based LD&D announced plans for a $200 million development of multi-family rental, hotel and retail space at Encore further solidifying the plans to make Encore even more of a desirable live, work and play community. At full build out, Encore will be home to more than 2,000 units of housing, a hotel, offices, retail, a grocery and a museum.
On the other side of the Hillsborough River, redevelopment efforts are also in full swing. While previously offering just 820 units, the 44 acres now known as West River Tampa has 1,011 units completed or under construction, another 545 units scheduled to start in the next 90 days, and at full build-out will feature over 1,700 units, for-sale townhouses, a grocer, a hotel, office building, parks and more.
Most residents pay market rate rent at Encore and West River; qualified lower-income renters also find a home with the use of federal housing vouchers, inspiring many toward homeownership. Near downtown Tampa, Encore and West River communities enjoy proximity to the center city workforce market and our best cultural amenities like the Riverwalk, Art and Children's Museums, and Performing Arts Center as well.
Certainly, more affordable and mixed-use development is still needed near our job centers to create density and reduce people's transportation costs. However, today, we celebrate the grand achievements that are Encore and West River Tampa. We are proud to have made such meaningful contributions in addressing our affordable housing crisis and creating truly mixed use, integrated communities with opportunity. And, most importantly, we stand ready to continue this mission critical work we do every day for Tampa.
James Cloar is chair of the Tampa Housing Authority Board.
Source: news.google.com