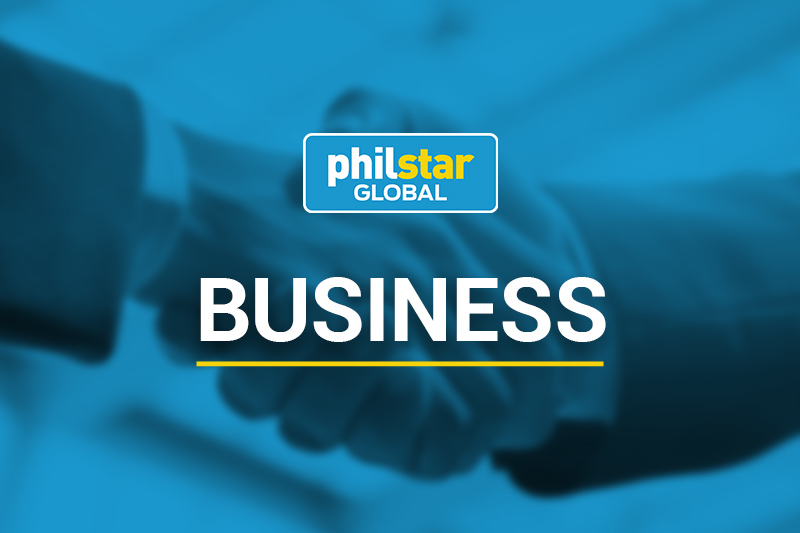 January 23, 2023 | 12:00am
MANILA, Philippines — The government's economic team will lay out prospects for European investors to come and do business in the Philippines as it banks on a strong recovery moving forward.
The Philippine Economic Briefing (PEB) series will kick off this year with Frankfurt, Germany as its first stop today (Monday), in a bid to showcase investment opportunities in the country.
This will be followed by London in the United Kingdom in the coming days.
Led by the Department of Finance, the PEB is a platform for the economic team to brief international business and financial communities on the latest developments concerning the country's economic performance, investment opportunities and the administration's development plan.
This is also expected to result in foreign direct, fixed income, and equities market investors, as well as infrastructure players.
Finance Secretary Benjamin Diokno will discuss the country's macroeconomic landscape while Budget Secretary Amenah Pangandaman will present priority expenditures in the 2023 budget.
Bangko Sentral ng Pilipinas Governor Felipe Medalla will also tackle price stability while National Economic and Development Authority Secretary Arsenio Balisacan will talk about the Philippine economic agenda and outlook.
Further, the economic team will also provide financial literacy sessions with Filipino communities and engage with credit rating agencies including Moody's Analytics and Fitch Ratings.
As the government moves to attract investors to the Philippines, Diokno said the country's economic rebound remains on track and is seen to accelerate further.
Before 2022 ended, the government released the Philippine Development Plan, which is geared toward economic and social transformation to reinvigorate job creation and accelerate poverty reduction through inclusive economic growth.
This year, the economy is seen growing by six to seven percent, accelerating to as much as eight percent by 2024 until 2028.
Last year at the start of the Marcos administration, it held PEBs in Singapore, New York and Washington.
This year's Europe leg is in coordination with Bank of America Securities, Deutsche Bank, Goldman Sachs, HSBC, Morgan Stanley, Standard Chartered Bank, UBS, Philippine embassies in Berlin and London, the German-Philippine Chamber of Commerce and Industry, and Department of Trade and Industry.
Source: news.google.com