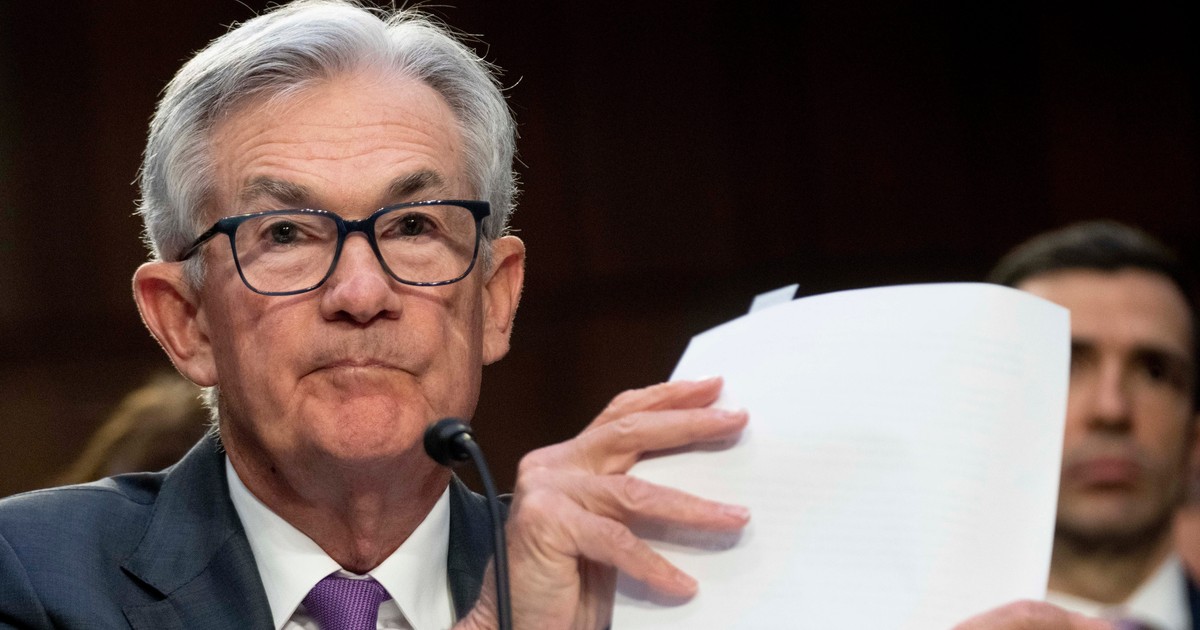 "I have worried about central banks being late to the party on this inflation challenge," Lisa Shalett said on Bloomberg Surveillance Wednesday, adding that if the Fed's "credibility has a chance of being preserved" they need to continue the tightening campaign.
The Fed needs to stay on course in raising interest rate hikes, Shallet says. Otherwise, there will be long-term structural damage to the US economy.
After regulators closed Silicon Valley Bank, investors speculated that the Fed could pause raising rates at the next policy meeting to avoid putting more stress on the financial system. US treasury yields posted their biggest declines in more than a decade and fed fund futures showed investors betting that rate cuts will take place by the end of this year.
Although SVB's collapse was the second-largest banking failure in US history and the largest since 2008, the Morgan Stanley exec says the two events are not alike. When the housing market crashed in 2007, top officials were worried about counterparty credit risk and further contagion.
"That's not what this is about," Shallet said. "These are about individual banks, who potentially have been overly aggressive in funding themselves out the curve during an episode of central bank tightening."
Instead, she says the the SVB fiasco was a "wake up call" for banks who missed "economics 101."
Source: africa.businessinsider.com