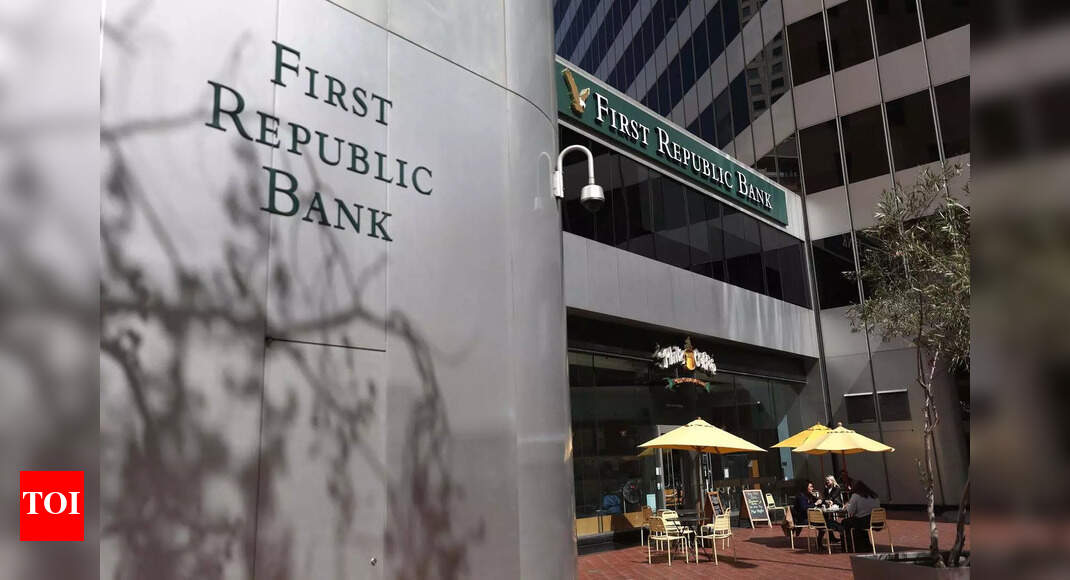 NEW YORK: Wall Street stocks finished solidly higher Thursday after a consortium of major US private banks announced a $30 billion rescue package for embattled lender First Republic.
After opening lower, stocks rallied on reports anticipating the package. All three major US indices finished firmly higher.
The Dow Jones Industrial Average finished up 1.2 percent at 32,246.55.
The broad-based S&P 500 gained 1.8 percent to 3,960.28, while the tech-rich Nasdaq Composite Index jumped 2.5 percent to 11,717.28.
There have been fears surrounding First Republic in the wake of Silicon Valley Bank's rapid collapse last week. Both lenders had a heavy share of uninsured deposits that were vulnerable to a run by depositors.
The package announced Thursday by JPMorgan Chase, Morgan Stanley and nine other giants consisted of $30 billion in uninsured deposits.
The aim was to show their confidence in First Republic and in the country's banking system, the group said in a news release.
"The market will be able to allow itself to think the worst of it is over" as far as the stock market effects go, said Briefing.com analyst Patrick O'Hare.
He added that "the market has appreciated that it was a private sector solution."
But he also noted that economic growth prospects "have just gotten more challenging."
The gains by stocks came as Treasury yields pushed upward, a sign that demand for safe assets had fallen.
After dropping more than 30 percent earlier in the day, First Republic finished up 10.0 percent.
Large banks that composed the consortium also advanced, with Wells Fargo, Bank of America and JPMorgan all up more than one percent.
Source: timesofindia.indiatimes.com