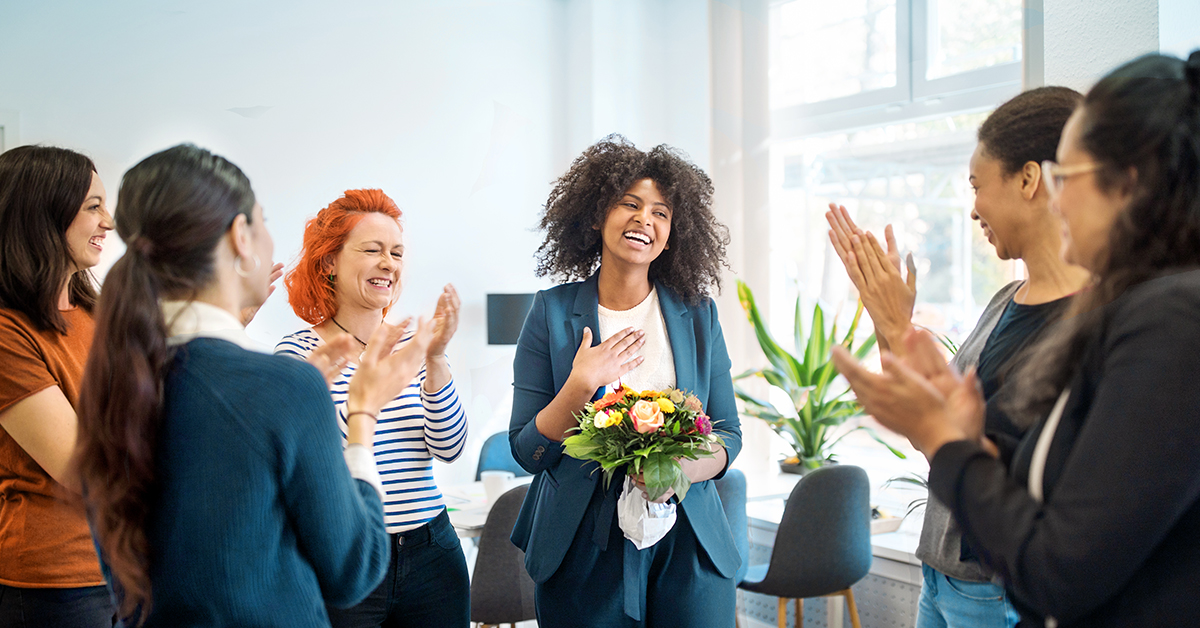 Sources:
1. U.S. Population by Generation, Statista 2021.
2. GSAM Insights: Retirement Survey & Insights Report, October, 2022
3. 22nd Annual Transamerica Retirement Survey of Workers, October 2022
4. Harvard Business Review: What is Sustainable Investing?
5. Morgan Stanley Institute for Sustainable Investing, "Sustainable Reality: Analyzing Risk and Returns of Sustainable Funds." 2019, with 2020 data updates
6. Bloomberg, MSCI, Morgan Stanley Wealth Management. Annualized returns from 5/1/1990 – 9/1/2022. Past performance is no guarantee of future result.
7. Morgan Stanley Institute for Sustainable Investing, "Sustainable Signals: Individual Investor Interest Driven by Impact, Conviction and Choice." 2021.
8. InvestmentNews, Strong Millennial demand pushing for increased ESG options in 401(k)s.
9. Morgan Stanley State of the Workplace II, 2022.
Disclosures
This material is not a solicitation of any offer to buy or sell any security or other financial instrument or to participate in any trading strategy.
When Morgan Stanley Smith Barney LLC, its affiliates and Morgan Stanley Financial Advisors and Private Wealth Advisors (collectively, "Morgan Stanley") provide "investment advice" regarding a retirement or welfare benefit plan account, an individual retirement account or a Coverdell education savings account ("Retirement Account"), Morgan Stanley is a "fiduciary" as those terms are defined under the Employee Retirement Income Security Act of 1974, as amended ("ERISA"), and/or the Internal Revenue Code of 1986 (the "Code"), as applicable. When Morgan Stanley provides investment education, takes orders on an unsolicited basis or otherwise does not provide "investment advice", Morgan Stanley will not be considered a "fiduciary" under ERISA and/or the Code. For more information regarding Morgan Stanley's role with respect to a Retirement Account, please visit www.morganstanley.com/disclosures/dol. Tax laws are complex and subject to change. Morgan Stanley does not provide tax or legal advice. Individuals are encouraged to consult their tax and legal advisors (a) before establishing a Retirement Account, and (b) regarding any potential tax, ERISA and related consequences of any investments or other transactions made with respect to a Retirement Account.
The returns on a portfolio consisting primarily of Environmental, Social and Governance ("ESG") aware investments may be lower or higher than a portfolio that is more diversified or where decisions are based solely on investment considerations. Because ESG criteria exclude some investments, investors may not be able to take advantage of the same opportunities or market trends as investors that do not use such criteria. Diversification does not guarantee a profit or protect against loss in a declining financial market.
Morgan Stanley Smith Barney LLC is not implying an affiliation, sponsorship, endorsement with/of the third party or that any monitoring is being done by Morgan Stanley Smith Barney LLC ("Morgan Stanley") of any information contained within the website. Morgan Stanley is not responsible for the information contained on the third party website or the use of or inability to use such site. Nor do we guarantee their accuracy or completeness.
© 2023 Morgan Stanley Smith Barney LLC. Member SIPC.
CRC#5641660 (04/2023)
Source: morganstanley.com