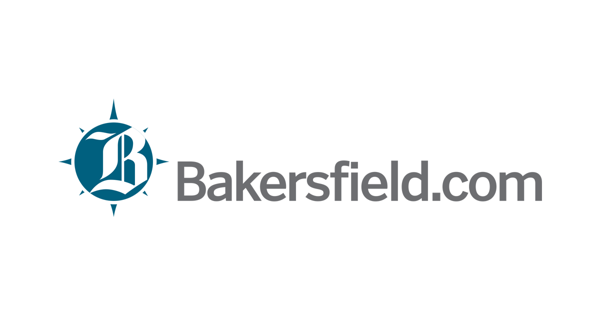 VANCOUVER, British Columbia–(BUSINESS WIRE)–May 29, 2023–
AbCellera (Nasdaq: ABCL) today announced that executives from the Company will present at the Goldman Sachs 44th Annual Global Healthcare Conference in Dana Point, California on Tuesday, June 13, 2023, at 1:20 p.m. Pacific Time (4:20 p.m. Eastern Time).
A live audio webcast of the presentation may be accessed through a link that will be posted on AbCellera's Investor Relations website. A replay will be available through the same link following the presentation.
About AbCellera Biologics Inc.
AbCellera is breaking the barriers of conventional antibody discovery to bring better medicines to patients, sooner. AbCellera's engine integrates expert teams, technology, and facilities with the data science and automation needed to propel antibody-based medicines from target to clinic in nearly every therapeutic area with precision and speed. AbCellera provides innovative biotechs and leading pharmaceutical companies with a competitive advantage that empowers them to move quickly, reduce cost, and tackle the toughest problems in drug development. For more information, please visit www.abcellera.com.
View source version on businesswire.com:https://www.businesswire.com/news/home/20230525005760/en/
CONTACT: Inquiries
Media: Jessica Yingling, Ph.D.;media@abcellera.com, +1(236)521-6774
Business Development: Murray McCutcheon, Ph.D.;bd@abcellera.com, +1(604)559-9005
Investor Relations: Josephine Hellschlienger, Ph.D.;ir@abcellera.com, +1(778)729-9116
KEYWORD: UNITED STATES NORTH AMERICA CANADA
INDUSTRY KEYWORD: SCIENCE OTHER SCIENCE BIOTECHNOLOGY RESEARCH PHARMACEUTICAL GENERAL HEALTH HEALTH OTHER HEALTH
SOURCE: AbCellera Biologics Inc.
Copyright Business Wire 2023.
PUB: 05/29/2023 04:05 PM/DISC: 05/29/2023 04:05 PM
http://www.businesswire.com/news/home/20230525005760/en
Source: bakersfield.com