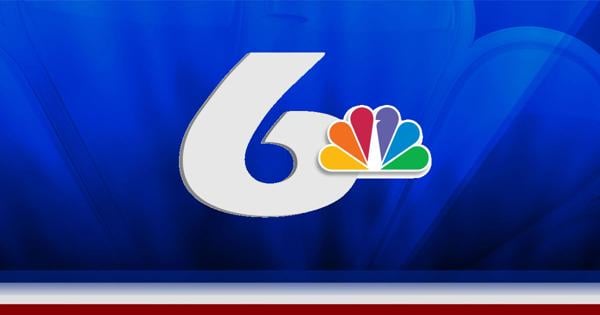 (The Center Square) – Wake County and Raleigh will be sending more than an estimated $450 million in public funds between now and 2045 to upgrade PNC Arena in Raleigh.
It is part of a new 29-year construction agreement on the arena, whose primary tenants are the NHL's Carolina Hurricanes and the ACC's North Carolina State University men's basketball team. Coupled with a recent proposal in Charlotte for the NFL team, more than $1 billion in taxpayer dollars is expected to help franchises owned by billionaires.
The agreement will send $21.3 million annually starting in 2029 from the tax fund to PNC Arena following ramped up payments in the four years of construction before the upgrades are completed in addition to $9 million in annual taxes through 2029 through the publicly created Centennial Authority.
The funds are part of a new agreement, announced this week, that will extend the Hurricanes' lease on the building 20 years through the 2043-44 season. Tom Dundon, now 51 with 2022 estimated net worth of $1.02 billion, bought the franchise for $420 million in 2018. Circulating relocation rumors were put to rest with this deal.
The package includes a promise from an entity owned by the Hurricanes' owner to build an entertainment district and public gathering space outside the arena that has been the franchise's home since 1999. The NHL subsequently gave promises for the All-Star Game and the outdoor Stadium Series after the upgrades.
The tax dollars will come from the Wake County Hospitality Tax Fund, which includes a 6% hotel occupancy tax and a 1% prepared food restaurant tax. The tax was put in place with a restriction that the funds can only be used for art, cultural, sports or convention spending.
The fund currently brings in $66.6 million annually, which is expected to rise to $80.4 million in fiscal 2023 before reaching $160.6 million annually in 2045.
"It's important," Wake Assistant County Manager Denise Foreman told the Board of Commissioners earlier this week, "to acknowledge that $9 million commitment through FY29 and the flexibility that gives the Centennial Authority to continue to meet their obligations, meet the maintenance requirements that need to be taken care of and then also continue their enhancement planning while also working through the financing plan for the long-term debt."
The deal comes as Charlotte and Mecklenburg County is looking to publicly fund $600 million of a $1.2 billion renovation plan at the NFL Carolina Panthers' Bank of America Stadium with a county restaurant tax to benefit billionaire Panthers owner Dave Tepper.
Part of the new PNC Arena deal is a ground lease for Gale Force Sports and Entertainment, an operations company owned by Dundon, to develop the area around PNC Arena with a promised $200 million for Phase 1 over five years, $400 million for Phase 2 within 10 years and $800 million spent within 20 years.
Phase 1 is defined by at least 100,000 square feet of retail/dining space; 150,000 square feet of office space; 200 multi-family residential units; a 150-room hotel; and a 3,000-to-5,000-capacity indoor music venue.
"This is an exciting day for the Triangle," Dundon said in a statement. "This development will transform PNC Arena into a year-round destination for residents, while also improving the event day experience for Hurricanes fans, N.C. State fans and concertgoers alike. North Carolina is the home of the Hurricanes, and I am proud to say that the Hurricanes will continue to call PNC Arena home."
The plan came with promises of economic benefit for the county, city and area taxpayers. But economists who have extensively studied arenas and surrounding entertainment districts have repeatedly shown that publicly funded sports venues do not produce the promised benefits.
"Ideally, state and local governments should not subsidize professional sports venues, because they generate limited economic benefits and largely transfer taxpayer dollars to wealthy owners of private businesses," said a paper on the public policy of publicly funded sports stadiums written by Kennesaw State's J.C. Bradbury, Maryland-Baltimore County's Dennis Coates and West Virginia's Brad Humphreys.
Source: kpvi.com