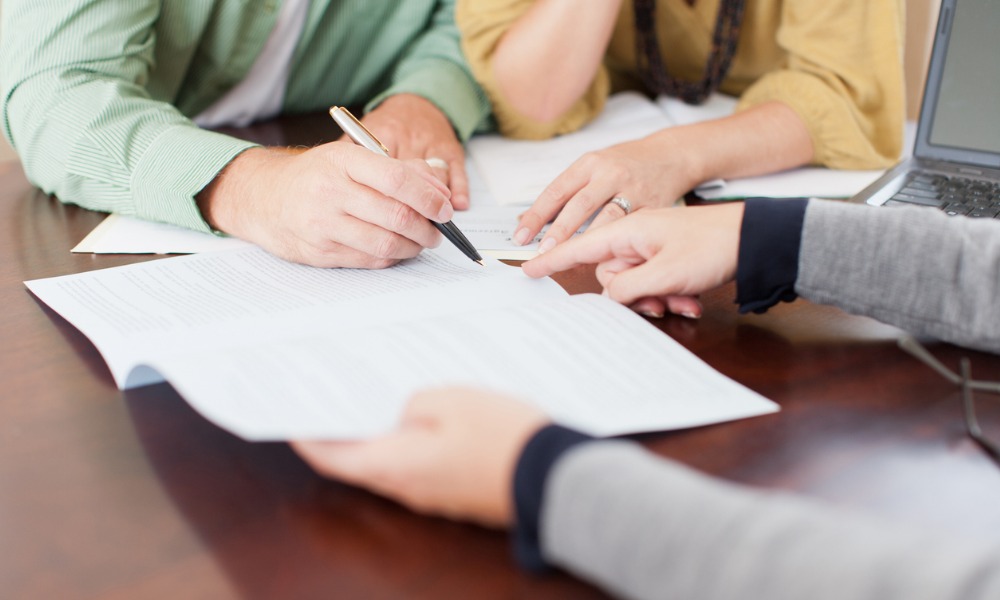 Merchants chairman Michael Petrie said this strategic move allows Merchants to sharpen its focus on its primary business of single and multifamily mortgage lending.
Based in Indiana, Merchants offers multifamily and healthcare facility financing and servicing, as well as mortgage warehouse financing. The bank also provides retail and correspondent residential mortgage banking, agricultural lending, and traditional community banking.
"The agreement strategically aligns Farmers-Merchants with institutions that share a similar business model and will provide Farmers-Merchants the ability to offer additional products to its customers," Petrie added. "Farmers-Merchants and its employees have played a valuable role in Merchants' success, and they will continue to thrive with their new partners."
While the specific terms of the agreements remain undisclosed, the bank said it expects the acquisitions to be completed by the first quarter of 2024.
Stay updated with the freshest mortgage news. Get exclusive interviews, breaking news, and industry events in your inbox, and always be the first to know by subscribing to our FREE daily newsletter.
Source: mpamag.com