On September 22, 2023, Keith Horowitz, an analyst at Citigroup, expressed his neutral stance on U.S. Bancorp (NYSE:USB) while adjusting the price target downwards from $40 to $37.
U.S. Bancorp USB Strong Buy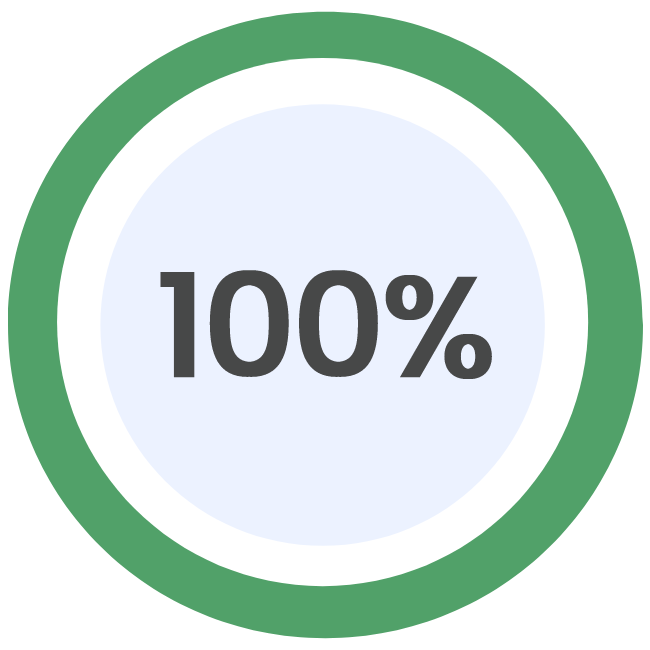 Updated on: 22/09/2023
Price Target
Current $33.36
Concensus $63.90
---
Low $57.00
Median $63.00
High $77.00
Social Sentiments
We did not find social sentiment data for this stock
Analyst Ratings
Analyst / firm
Rating
Scott Siefers


Piper Sandler

Buy

Vivek Juneja


J.P. Morgan

Buy

Bill Carcache


Wolfe Research

Buy

David George


Robert W. Baird

Buy

Gerard Cassidy


RBC Capital

Buy
USB Stock Performance and Analysis: September 22, 2023
On September 22, 2023, USB stock opened at $33.50, slightly higher than the previous day's closing price of $33.45. Throughout the day, the stock fluctuated within a range of $33.22 to $33.56. The trading volume for the day was 681,759 shares, significantly lower than the average volume of 13,386,307 shares over the past three months.
As of September 22, 2023, USB's market capitalization stood at $54.7 billion.
USB's earnings growth in the previous year was -27.67%, indicating a decline in profitability. However, the company has shown positive earnings growth of +9.94% in the current year. Looking ahead, USB is expected to maintain a steady earnings growth rate of +8.00% over the next five years.
In terms of revenue growth, USB experienced a significant increase of +25.79% in the last year. The P/E ratio of 9.3 suggests that the stock is relatively undervalued compared to its earnings.
Analyzing the price/sales and price/book ratios can provide further insights into USB's stock performance. The price/sales ratio of 2.37 indicates that investors are willing to pay $2.37 for every dollar of the company's sales. The price/book ratio of 1.22 suggests that the stock is trading at a slight premium to its book value.
USB operates in the finance sector, specifically in the major banks industry. The company is headquartered in Minneapolis, Minnesota.
It is crucial to consider various factors and conduct a thorough analysis of a company's financial indicators, industry trends, and market conditions before making investment decisions. While the provided information offers a snapshot of USB's stock performance on September 22, 2023, investors should conduct further research and analysis to make informed investment choices.
US Bancorp (USB) Stock Predicted to Perform Well with Strong Growth Potential: Analysts Price Forecast and Earnings Report
On September 22, 2023, US Bancorp (USB) stock is expected to perform well based on the predictions of 23 analysts. These analysts have provided a 12-month price forecast for USB, with a median target of $42.00. The high estimate is $67.00, while the low estimate is $35.80. The consensus among 28 polled investment analysts is to hold stock in US Bancorp. USB's current quarter earnings per share (EPS) stands at $1.02, with sales totaling $7.1 billion. The reporting date for this quarter's financial results is set for October 18. The positive outlook for USB stock is supported by the median price target of $42.00, indicating strong growth potential. Investors should conduct their own research and consider other factors before making any investment decisions.
Source: beststocks.com