On September 27, 2023, Citigroup analyst Timothy Thein expressed a Neutral rating on RBC Bearings (NYSE:RBC) while adjusting the price target from $240 to $245. This modification suggests a potential upside of 13.31% based on the average price target of analysts. Interestingly, Citigroup Inc. also acquired 17,663 shares of RBC Bearings, indicating a growing interest in the company.
RBC Bearings is a renowned manufacturer and marketer of precision bearings and components, operating both domestically and internationally. The company's operations are divided into two segments: Aerospace/Defense and Industrial. Notably, RBC Bearings produces plain bearings with innovative designs, including self-lubricating and metal-to-metal options.
Despite the recent increase in the price target, it is worth noting that RBC Bearings has underperformed the US Machinery industry, which witnessed a remarkable 31% return over the past year. Similarly, the stock has also lagged behind the overall US market, which yielded a return of 16.8% during the same period. However, it is worth mentioning that RBC Bearings boasts lower price volatility compared to the industry average. With an average weekly movement of 2.8%, it outperforms the industry's average of 4.2%.
RBC Bearings Incorporated RBC Strong Buy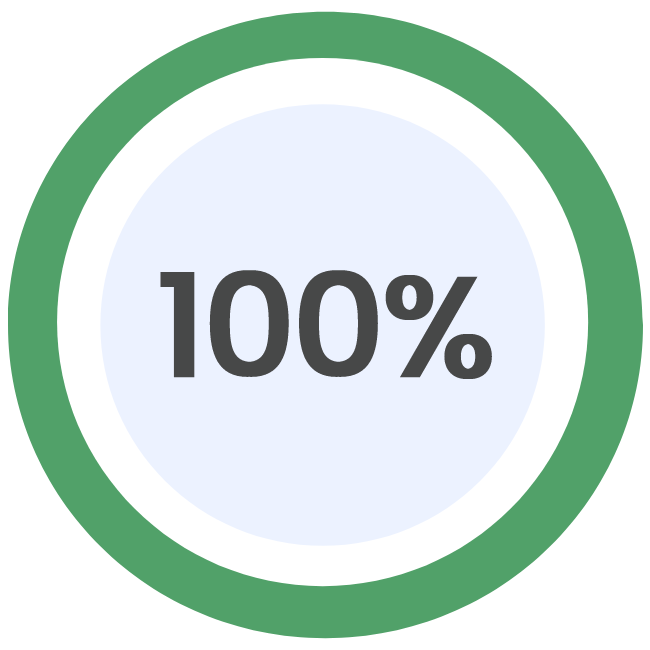 Updated on: 27/09/2023
RBC Stock Performance on September 27, 2023: Impressive Earnings and Revenue Growth Make RBC an Attractive Investment Option
RBC Stock Performance on September 27, 2023:
On September 27, 2023, RBC stock opened at $236.74, slightly higher than the previous day's closing price of $234.48. Throughout the day, the stock fluctuated within a range of $236.27 to $238.83. The trading volume for the day stood at 21,082 shares, significantly lower than the average volume of 284,877 shares over the past three months.
One of the key indicators of a company's financial health is its earnings growth, and RBC has shown impressive growth in this area. Over the past year, the company's earnings have grown by an impressive 215.49%. This year, RBC has continued its positive trajectory with earnings growth of 10.25%. Looking ahead, analysts predict that RBC will maintain strong growth, with an estimated earnings growth rate of 16.00% over the next five years.
Revenue growth is another crucial aspect to consider when evaluating a company's performance. RBC has experienced significant revenue growth of 55.82% in the past year, indicating a robust business model and successful market penetration. This growth in revenue has contributed to the company's profitability, with an annual profit of $166.7 million in the last year. RBC has achieved a net profit margin of 11.35%, highlighting its ability to generate profits from its revenue.
When assessing a stock's valuation, investors often look at various ratios. RBC has a price-to-earnings (P/E) ratio of 44.1, which suggests that investors are willing to pay a premium for the company's earnings. The price-to-sales ratio, another valuation metric, stands at 4.60, indicating that investors are paying $4.60 for every dollar of RBC's sales. The price-to-book ratio, which compares the stock's market value to its book value, is 2.69 for RBC.
While RBC's stock performance on September 27, 2023, may not have shown significant movement, the company's strong financial indicators and positive growth prospects make it an attractive investment option. With a solid earnings growth track record, impressive revenue growth, and a favorable valuation, RBC demonstrates its potential for long-term success.
It is important to note that stock performance can be influenced by various factors, including macroeconomic conditions, industry trends, and company-specific news. Investors should conduct thorough research and consider their individual investment goals and risk tolerance before making any investment decisions.
The next reporting date for RBC is scheduled for November 3, 2023, when investors can expect more information about the company's financial performance and future outlook.
In conclusion, RBC's stock performance on September 27, 2023, may not have been particularly eventful, but the company's strong financial indicators, including impressive earnings and revenue growth, make it an attractive investment option. With a solid track record and positive growth prospects, RBC demonstrates its potential for long-term success.
RBC Bearings Inc: Analysts Optimistic for Potential Growth on September 27, 2023
RBC Bearings Inc, a leading manufacturer of precision bearings and components, has been attracting attention from investors as they eagerly await the company's performance on September 27, 2023. According to data from CNN Money, the 6 analysts offering 12-month price forecasts for RBC Bearings Inc have a median target of $256.00, with a high estimate of $294.00 and a low estimate of $232.00. This indicates a potential increase of 8.29% from the last recorded price of $236.41.
The fact that the median estimate represents a positive growth indicates that analysts are optimistic about RBC Bearings Inc's future prospects. It suggests that they believe the company will continue to perform well and generate value for its shareholders.
The current consensus among 7 polled investment analysts is to hold stock in RBC Bearings Inc. This rating has remained unchanged since August, indicating that analysts have not changed their stance on the stock in recent months. This could be seen as a sign of stability and confidence in the company's current position.
In terms of financial performance, RBC Bearings Inc reported earnings per share of $2.05 for the current quarter. Additionally, the company reported sales of $397.7 million for the same period.
Investors will have to wait until November 3 for the company to report its financial results for the current quarter. This reporting date will provide further insight into RBC Bearings Inc's performance and may influence the stock's future trajectory.
Overall, based on the information provided, it appears that analysts are cautiously optimistic about RBC Bearings Inc's stock performance on September 27, 2023. The median price target suggests a potential increase, and the hold rating indicates a level of stability in the stock. However, investors should closely monitor the company's financial results for the current quarter to get a clearer picture of its performance.
Source: beststocks.com