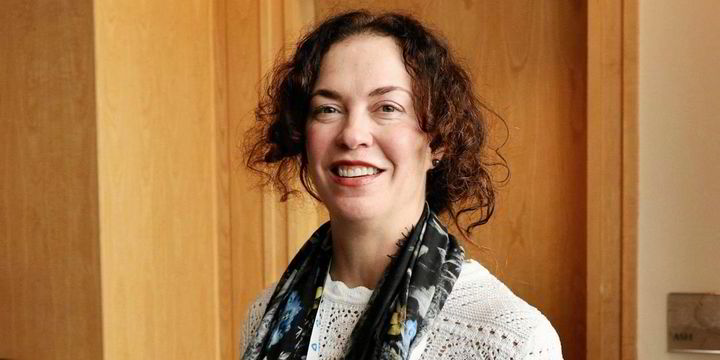 Senior Banker Jana Singleton has joined Bank of America to serve as a senior vice president, covering food and forest products in the Pacific Northwest and Alaska markets.
Prior to joining Bank of America, she served as senior vice president and food and agriculture advisor at Wells Fargo, and has also previously held the role of executive director with Rabobank.
Singleton has a 20-year track record at leading commercial banking institutions, and has a unique perspective in working with companies across the value chain, from ground or ocean to plate, according to her LinkedIn.
"My banking career has covered multiple and overlapping industries, including transportation, high technology, defense, food and agriculture," she said of her prior experience. "My experience with multinational companies includes working with Europe, Asia, Latin America and Australia/New Zealand."
Bank of America is the second-largest bank in the United States, according to Bankrate. It has over $2.8 trillion (€2.7 trillion) in assets, and operates in all 50 US states. It has 3,900 financial centers nationwide, according to its latest annual release.
Source: intrafish.com