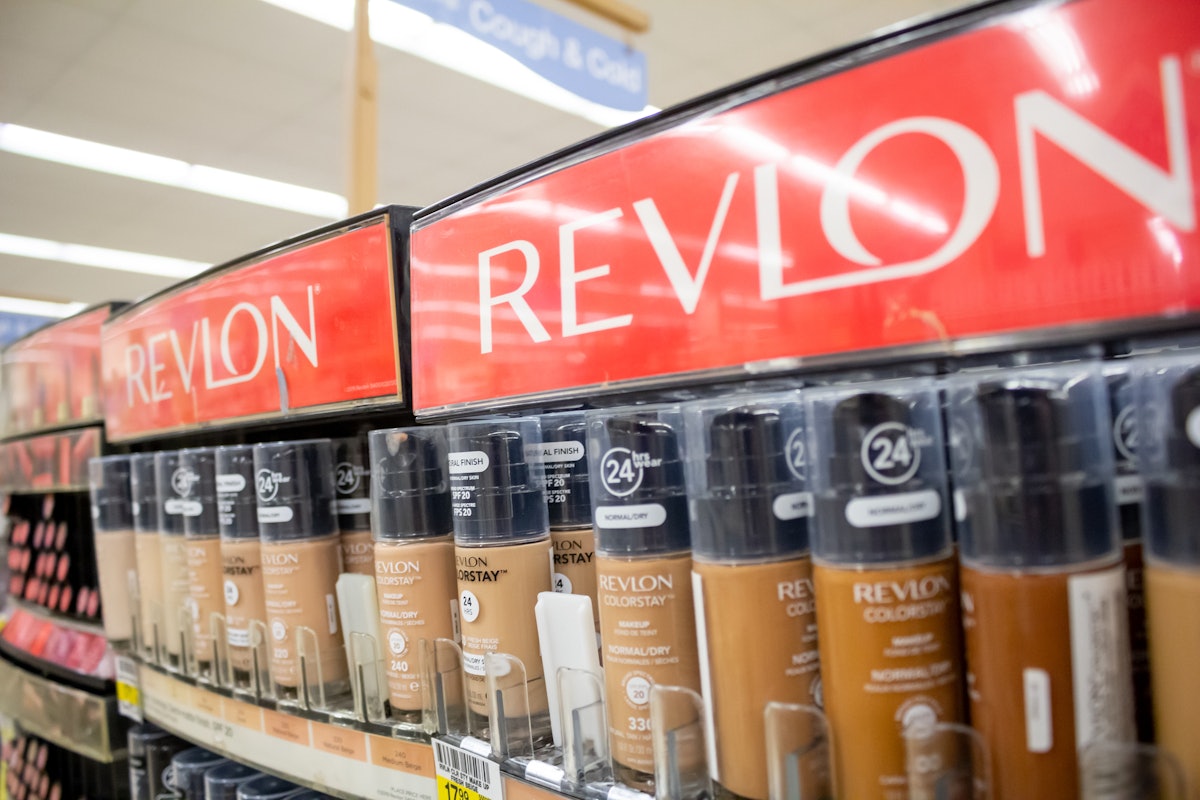 Citigroup is close to getting back about $500 million it accidentally paid to Revlon lenders in August 2020, according to Reuters.
Related: Citigroup Unable to Recoup Half a Billion Dollars Wired to Revlon Lenders
Citigroup, as Revlon's loan agent, had accidentally used its own money to prematurely pay off a $894 million loan owed by the now-bankrupt cosmetics company.
Some recipients returned their payouts after realizing the mistake, which Citigroup blamed on human error, but 10 lenders refused, saying the bank paid what they were owed.
Currently, three lenders are on the verge of returning their payouts, to end the litigation, while the others are still working with other parties before setting a date to return their payments.
Source: news.google.com