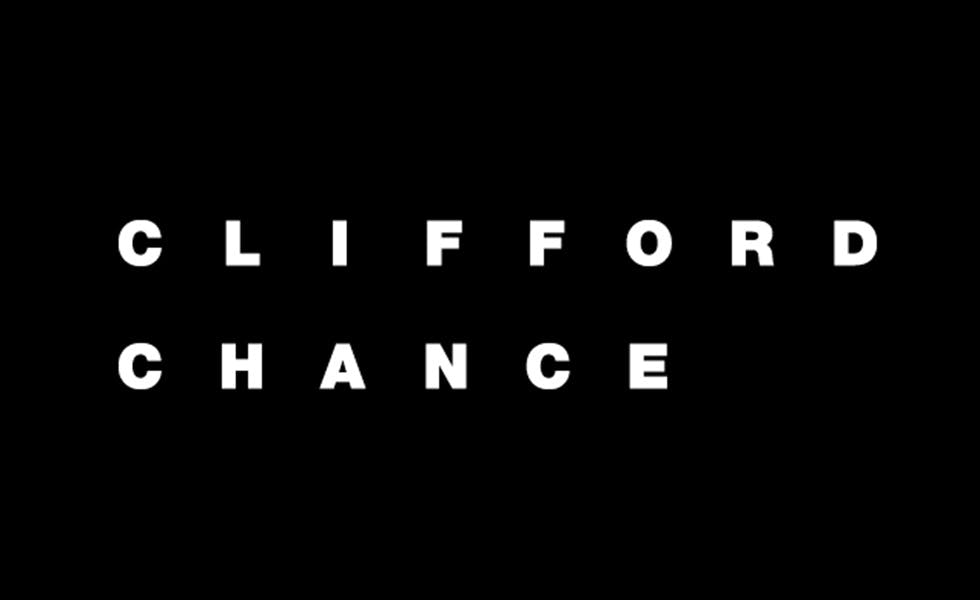 Clifford Chance has advised Bank of America in its role as sole Dealer Manager on a cash tender offer (the "Tender Offer") by the Gabonese Republic (the "Republic") as part of the Republic's recently closed debt-for-nature swap, the first of its kind on the African continent.
The Tender Offer by the Republic involved the successful purchase by the Republic of U.S.$500,000,000 in principal amount of three series of its outstanding existing notes (originally due in 2025 and 2031) (the "Existing Notes"). The Existing Notes were purchased at a discount from their principal amount, realizing fiscal savings for the Republic.
The purchase of the Existing Notes by the Republic pursuant to the Tender Offer was part of a wider debt-for-nature swap by the Republic, which also included the issuance by Gabon Blue Bond Master Trust, Series 2 (Blue Bond Issuer) of a series of U.S. dollar-denominated notes (the "New Notes"), with the proceeds of the New Notes indirectly used to provide a loan financing to the Republic under a blue loan agreement (the "Loan"). The structure benefitted from political risk insurance from U.S. International Development Finance Corporation, with the Republic using part of the proceeds of the Loan to finance the Tender Offer.
The overall debt-for-nature swap has created fiscal savings for the Republic, due to the lower coupon and longer repayment profile of the Loan compared to the Existing Notes that were purchased as part of the Tender Offer. The Republic will use some of the fiscal savings to fund marine conservation projects in the Republic to protect endangered species. This will include widening a marine reserve and strengthening fishing regulations in the Republic, which could help protect species such as endangered humpback dolphins and leatherback turtles.
Clifford Chance advised Bank of America as sole Dealer Manager in respect of the Tender Offer with a team in Paris composed of Olivier Plessis and Andrew McCann, counsel.
Clifford Chance is one of the leading law firms advising on sovereign debt-for-nature swaps, having advised on recent similar transactions by the Republic of Ecuador, Barbados and the Republic of Seychelles, all of which used similar structures to generate substantial funding for marine conversation.
Source: legaldesire.com