JPMorgan Chase has agreed to pay a whopping $75 million to the U.S. Virgin Islands to settle the case alleging the bank enabled the sex trafficking carried out by disgraced late financier Jeffrey Epstein.
The settlement means the case will not move to the trial that had been slated to start next month.
The U.S. Virgin Islands Justice Department announced Tuesday the "historic victim-supporting settlement," which includes "significant commitments by JPMorgan Chase to curtail human trafficking."
"As part of the settlement, JPMorgan has agreed to implement and maintain meaningful anti-trafficking measures, which will help prevent human trafficking in the future," U.S. Virgin Islands Attorney General Ariel M. Smith said in a statement.
"This settlement is an historic victory for survivors and for state enforcement, and it should sound the alarm on Wall Street about banks' responsibilities under the law to detect and prevent human trafficking."
"Our Department of Justice tirelessly pursued this enforcement action to make it substantially harder for traffickers to finance their crimes in the future, and we are confident this settlement will help achieve that goal," Smith continued.
"We are proud to have stood alongside the survivors throughout this litigation, and this settlement reflects our continued commitment to them.
"With this constructive resolution of this groundbreaking litigation, we look forward to helping our community move forward and to building a new relationship with JPMorgan."
In a statement, JPMorgan Chase said the settlement agreement recognizes that the financial services company "remains committed to previous and ongoing efforts to fight human trafficking through its anti-money laundering ("AML") program and lists a number of processes we previously committed to."
"There are no new commitments," a spokesperson for JPMorgan Chase told Fox News Digital, challenging USVI's assertion otherwise. "Our controls, compliance, risk, and other functions are always improving, and we are continually investing to become even better. 
We have always worked closely with law enforcement to help combat human trafficking, and we will continue to look for ways to invest in advancing this important mission."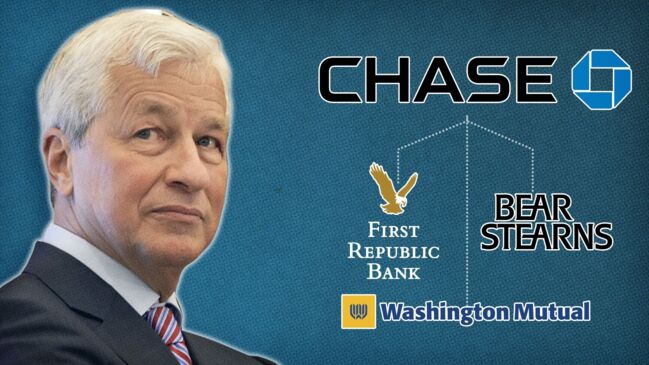 The U.S. Virgin Islands – where Epstein owned an estate where he was said to have sexually abused at least dozens of underage girls – sued JPMorgan last year, arguing the territory's Justice Department investigation found the financial services company enabled Epstein recruiters to pay victims.
The lawsuit alleged JPMorgan Chase was "indispensable to the operation and concealment of the Epstein trafficking enterprise" and, therefore, had been complicit in Epstein's behavior by failing to raise any red flags to law enforcement or bank regulators about him being a "high risk" customer and making repeated large cash withdrawals, according to The Associated Press.
Before the settlement was reached, the U.S. Virgin Islands had been seeking at least $190 million in penalties and disgorgement, in addition to other damages.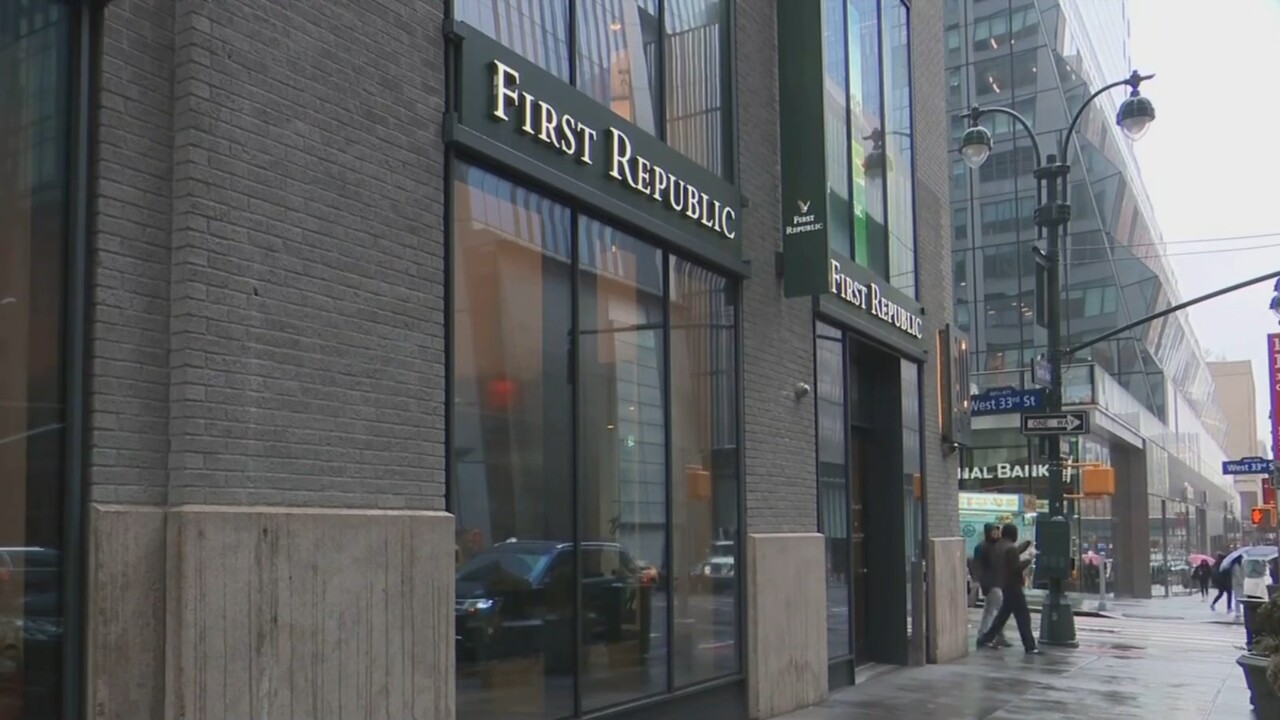 "While the settlement does not involve admissions of liability, the firm deeply regrets any association with this man, and would never have continues doing business with him if it believed he was using the bank in any way to commit his heinous crimes," JPMorgan Chase added in a press released Tuesday.
JPMorgan Chase separately sued its former top executive James "Jes" Staley earlier this year over his handling of Epstein's lucrative accounts before reaching a confidential settlement.
The USVI DOJ said about $55 million of the settlement funds will be given to local charities "to support those in vulnerable communities who are victims of crimes, including human trafficking and domestic violence" as well as "strengthen USVI Department of Justice initiatives to enhance public safety and combat crime."
A $10 million fund will be created to provide mental health services for Epstein's survivors.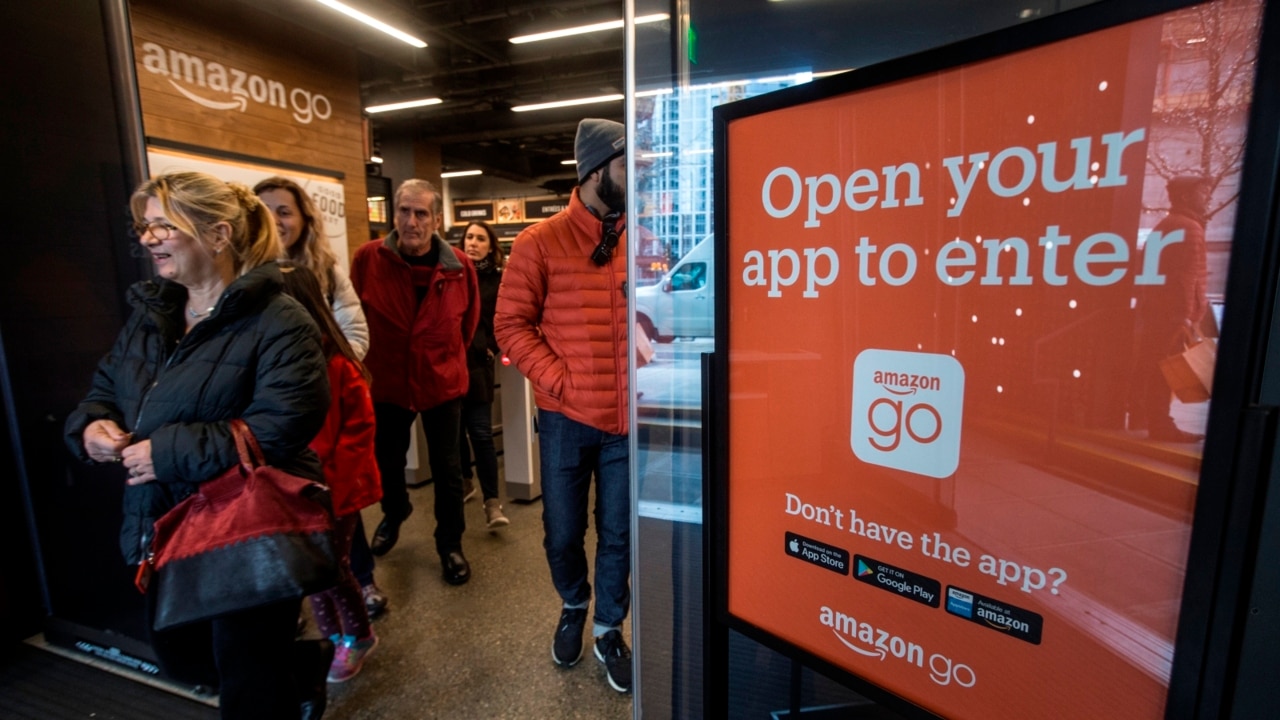 According to JPMorgan Chase's breakdown, $30 million will by contributed by the bank to support "USVI charitable organizations whose work is aimed at addressing social ills, including fighting human trafficking and other sex crimes, and to support survivors on their paths to healing," while $25 million will be paid to the USVI to "enhance the infrastructure and capabilities of law enforcement to prevent and combat human trafficking and other crimes in their territories."
An additional $20 million will go to attorney's fees.
As part of the settlement agreement, JPMorgan Chase "has committed to learning from the perspectives of experts and survivors of sex trafficking, supporting a robust transaction monitoring program to detect potential crimes, and conducting annual reviews of its anti-money laundering program," according to the USVI.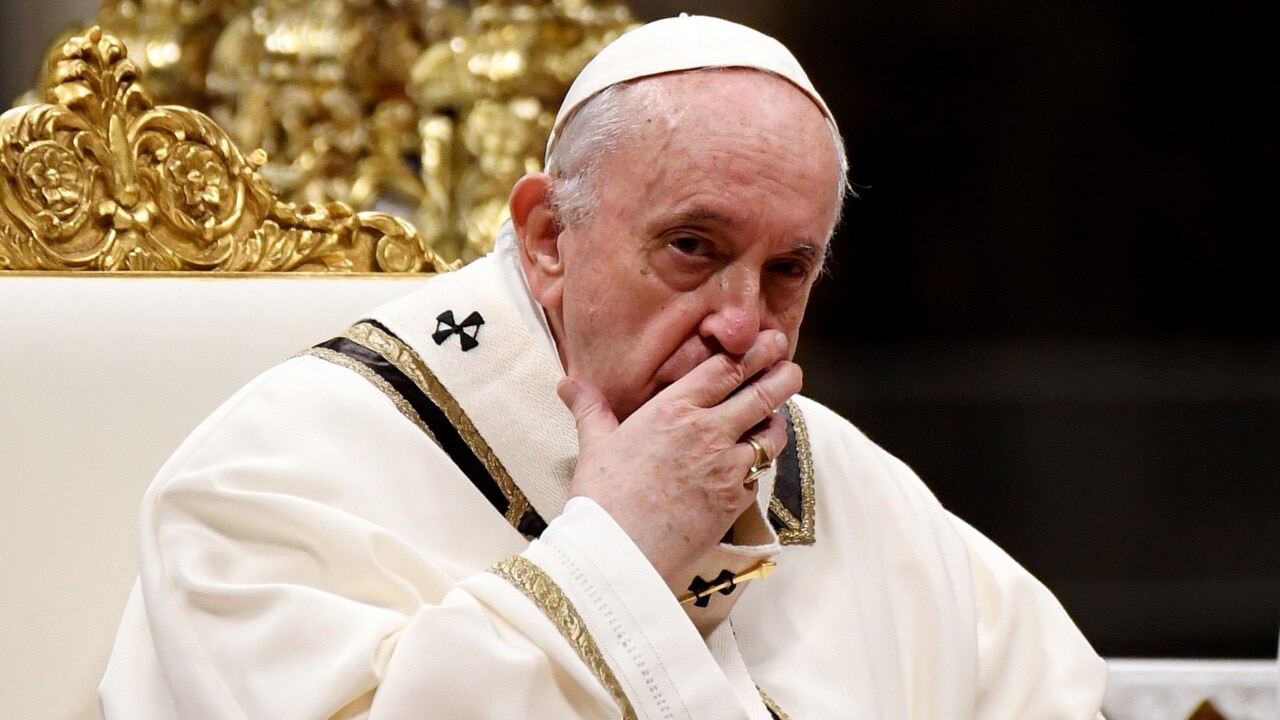 JPMorgan Chase agreed in the settlement to adjust internal policies to better identify, report, and cut off support for potential human trafficking, according to the U.S. Virgin Islands DOJ.
USVI said the bank agreed to establish and implement comprehensive policies and procedures to inform law enforcement when customers are identified as involved in human trafficking; terminate customers' accounts if the bank has credible information that the account is engaged in or facilitating human trafficking; and ensure accounts are not opened in the private bank without satisfactory due diligence.
The policies and procedures also must identify and escalate clients associated with forced or child labor, human trafficking or slavery and not to provide banking, lending, or other services to clients where there is credible information of forced or child labor, human trafficking or slavery.
It also must facilitate appropriate escalation and remediation of issues in the event the bank identifies any violation of human trafficking laws by a JPMorgan Chase supplier through firmwide operational risk practices; and conduct annual employee training on policies and procedures to identify, report, and address evidence of human trafficking by bank customers.
Originally published as JPMorgan Chase agrees to a $75 million settlement in US Virgin Islands case which alleged bank enabled Jeffrey Epstein abuse
Source: skynews.com.au